Posted August 31, 2016
MiTek names new director of national accounts for Lowe's
Chris McCorkle has worked for Jarden Applied Materials and Valspar.
---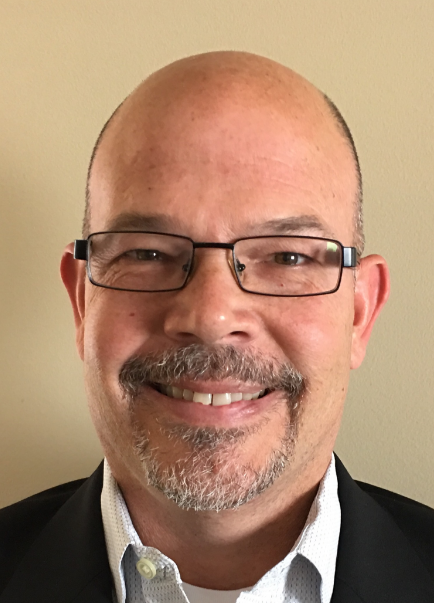 MiTek has announced the latest member of its growing Retail Sales Team. Chris McCorkle is the new MiTek Builder Products Director of National Accounts for the Lowe's account (NYSE: LOW). Mr. McCorkle has a long history working closely with Lowe's and resides in Mooresville, NC, where Lowe's is headquartered.
Mr. McCorkle joins MiTek from Jarden Applied Materials, Lawn and Garden Consumer Products, where he was National Account Manager responsible for "big box," distribution, and hardware co-op accounts.
Previously, Mr. McCorkle spent 12 years with Valspar (NYSE: VAL), among the world's largest global coatings manufacturers, and a strategic partner of Lowe's. At Valspar, he served as National Account Manager for Lowe's, as well as marketing manager. Mr. McCorkle was responsible for managing the Floor Coatings, Primer and Specialty Coatings program with Lowe's.
"We couldn't be more honored to have Chris on our MiTek Builder Products team," said Marty Ruch, MiTek Builder Products' VP, Retail Sales and Merchandising. "He brings a tradition of service and a wealth of highly specific experience working with A-list brands. We look forward to having Chris expand and deepen our relationship with Lowe's."
MiTek is a diversified global supplier of software, engineered products, services, and equipment to the residential, commercial, and industrial, construction sectors. A Berkshire Hathaway company (NYSE: BRK-A, NYSE: BRK-B) since 2001, MiTek has operations in more than 40 countries on six continents. Learn more: www.MiTek-us.com and www.MII.com.