Avery Dennison Cold Tough Adhesive Tapes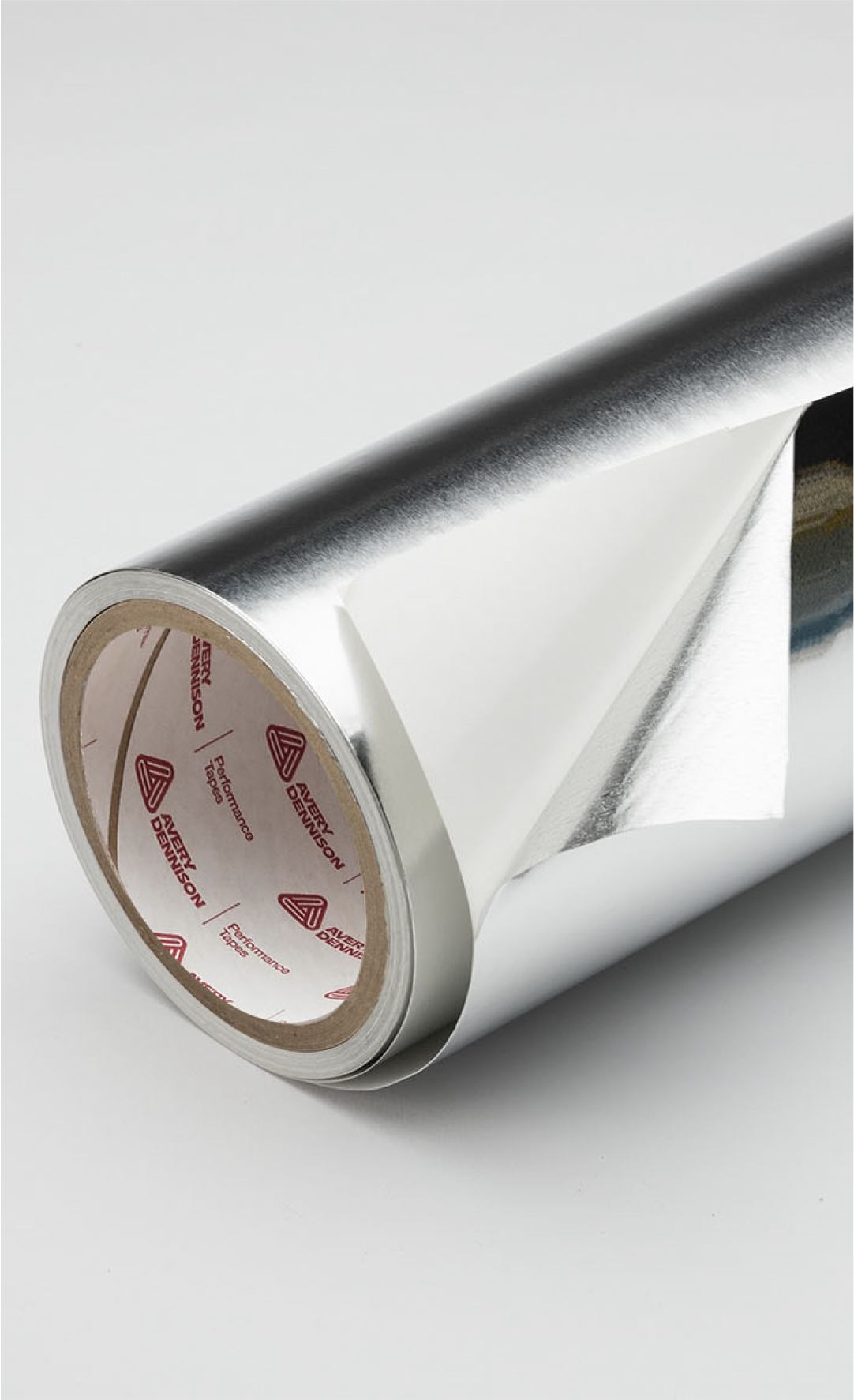 Avery Dennison Performance Tapes today announced the launch of a new line of high-performing pressure-sensitive adhesive (PSA) tape products for the building and construction industry.
The Cold Tough™ Adhesive Portfolio offers a bonding solution that performs across a spectrum of environmental conditions – from the severity of the winter months to the intense humidity of summer. With its unique adhesive chemistry, Cold Tough™ is also designed to withstand extreme weather conditions, including long periods of drought and heavy rain.
"Creating innovative solutions to address the needs of the marketplace is a key part of who we are. The demands of the building and construction industry are rapidly changing and Cold Tough™ is yet another example of a bonding solution that meets critical industry requirements. It is an easy-to-use application that significantly saves time and maintains durability in virtually any environment," said Kevin Jewell, Avery Dennison Performance Tapes, product manager, Building & Construction.
Cold Tough™ adhesive tape constructions are engineered for seaming and joining in building and construction applications, including metal building assemblies that require high performance under extreme conditions. In addition, they are used in construction work involving roofs, exterior walls, ductwork systems, doors and windows, overhead doors, gutters, and joists.
Cold Tough's bonding capabilities offer Building and Construction OEMs a wide range of benefits, including.
Superior performance in extreme temperatures.
Advanced resilience on surfaces that accumulate condensation.
Strong durability when applied to high and low-energy surfaces such as metals and plastics.
High performance under UV exposure.
Exceptional flexibility around metal joists, seams, and other edged features.
A "mess-free" alternative to liquid adhesives.
In addition to the tape selections offered in the Cold Tough™ Portfolio, Avery Dennison helps OEMs to customize adhesive configurations to match their unique needs. Customization options include quick-stick and high-tack adhesive formulations in addition to single-coated foam tapes that improve insulation.
Avery Dennison customers can also access testing facilities and subject matter experts who can work through their specific requests.
To learn more about the Avery Dennison Cold ToughTM Adhesive Portfolio, please visit https://www.tapes.averydennison.com/buildingandconstruction.