Posted August 9, 2016
SolaHD boosts East Central and West Central regional sales team
Frank Geib becomes manager of East Central region; Jim Wagner becomes West Central manager.
---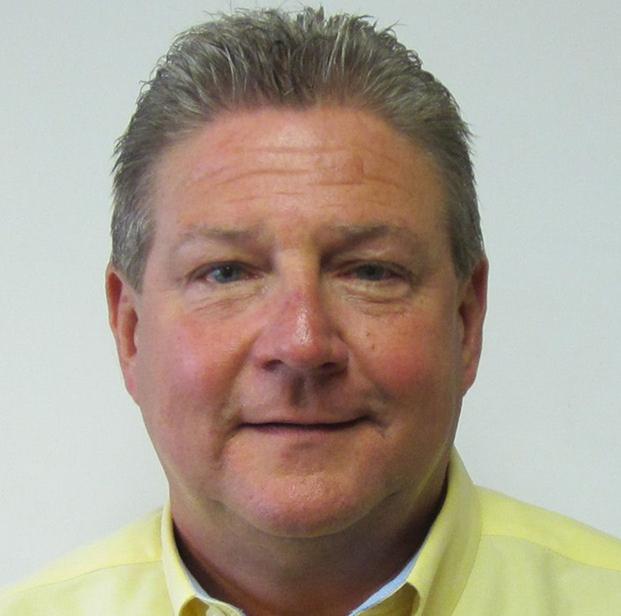 Frank Geib
Appleton Group, a business unit of Emerson, today announced that Frank Geib has joined the SolaHD salesforce as Manager for its East Central Region.
In addition, the company also promoted Jim Wagner to Region Manager for the SolaHD's West Central Region where he previously served as Account Manager.
Geib comes to SolaHD from Thomas & Betts Corporation where he held management roles in sales and customer support during his 21-year tenure.
Both Geib and Wagner will report to Tom Pankratz, Vice President of Sales for SolaHD.
"I am excited to have a seasoned pro like Frank join our growing sales team and to promote a high performer like Jim to Region Manager," said Pankratz. "Both bring many years of sales, training and technical expertise, which will help grow our market share with products such as our IP67 SCP-X and SVL Series of power supplies."
"The vast array of power protection solutions that SolaHD offers, coupled with its renown quality and reliability, is unmatched by other manufacturers in our industry," said Geib. "I look forward to increasing SolaHD sales by working closely with our valued distributors."
For more information, visit www.solahdcom.