Thomas Compressors relaunches with U.S. production
Thomas brand air compressors are once more being produced and stocked in Sheboygan, WI.
---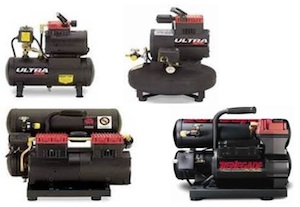 Thomas AirPac Contractor Compressors are again being built in the U.S.A. AirPac had been the premier construction compressor for many years. With its return, contractors again have the option of a high quality air compressor for their construction requirements.
These units are being built with the same high quality components as in the past. Steel and aluminum construction means the ultimate in job-site durability. No plastic shrouds or off shore compressors are utilized in these designs.
For information please contact the Thomas Customer Service Group at your convenience to discuss how you once again can utilize Thomas AirPac. Learn more at 920-694-0273 or visit the website at www.docs-llc.com.