Posted January 23, 2017
Safety Works strengthens sales and marketing leadership team
John Quinn becomes VP of marketing; Bill Verzole is named sales manager.
---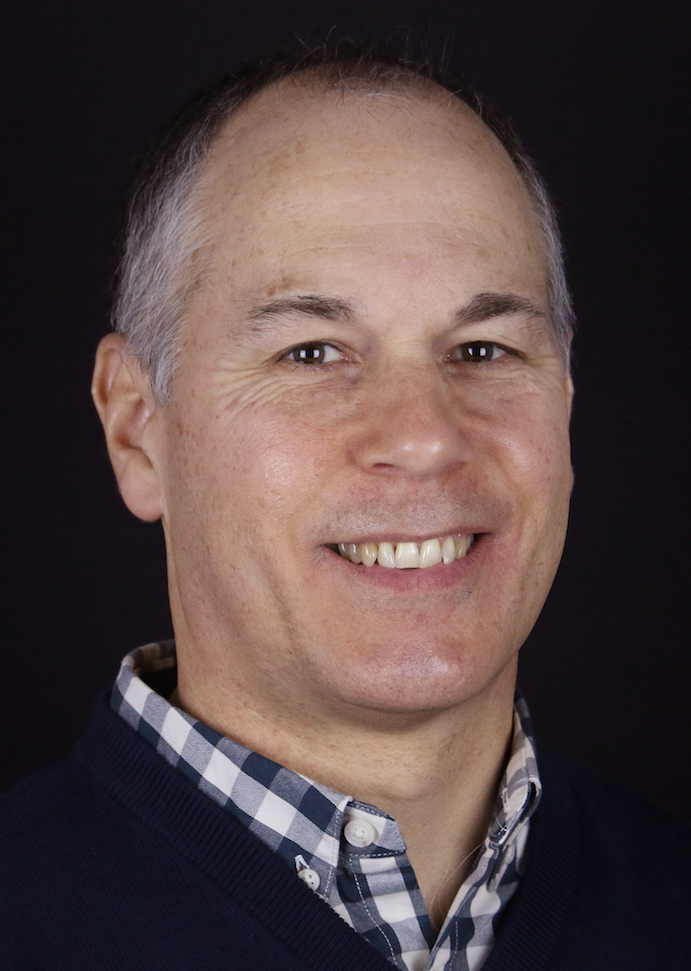 Bill Verzole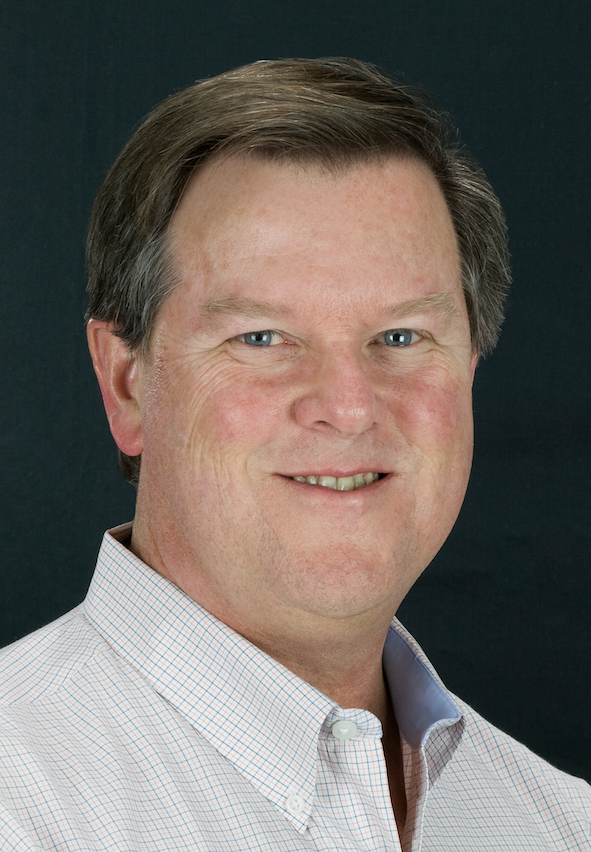 John Quinn
Retail safety leader, Safety Works, Inc., announces developments in its leadership team, designed to accelerate growth and marketing penetration. Hardware industry veteran Bill Verzole has been hired as Sales Manager, leading the Sales team and key account development efforts. Mr. Verzole comes to Safety Works, following a successful career with Blount Inc., a market leader in outdoor power equipment.
During his 30-year tenure with Blount, Mr. Verzole advanced through numerous sales positions--most recently as their North American Consumer Group Sales Manager. Throughout his career, Mr. Verzole has built strong relationships with a wide range of leading retailers.
"Bill has the perfect blend of experience and customer understanding needed to further build the sales of Safety Works products for our retail partners," said Robin Roberts, PIP's Senior VP of Sales. Mr. Verzole holds a Bachelor of Arts from Siena College, as well as an MBA, with a concentration in Marketing, from Russell Sage College in Albany, NY.
Additionally, John Quinn will transition to a new role as Safety Works' Vice President of Marketing.
"The goal is for PIP to leverage its strengths in Safety and Hand Protection by increasing new products and promotions in the retail market," said Anthony Di Giovanni, PIP's VP of Global Marketing.
Mr. Quinn has a Bachelor of Business Administration, with a concentration in Marketing from the University of Notre Dame, as well as an MBA from the University of Tulsa. In this new capacity, Mr. Quinn will work with Kyle Ramos, Safety Works' Director of Marketing and Product Development.
"By coupling John's 30-plus years of experience in Safety, with Bill's proven successes in the hardware industry, our customers are sure to benefit greatly," concluded Mr. Di Giovanni.
More information on SAFETY WORKS is available at www.SafetyWorks.com.