Posted February 17, 2017
SolarOne Solutions acquires Inovus Solar
SolarOne Solutions provides solar lighting solutions for street, roadway, parking and advertising applications.
---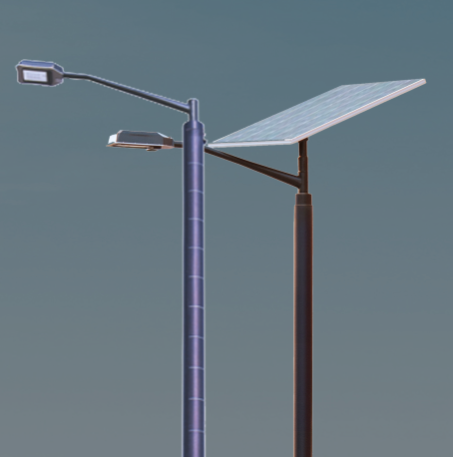 SolarOne Solutions, Needham, MA USA, a provider of professional solar area lighting solutions to customers worldwide, announces its acquisition of Inovus Solar, Inc, a solar lighting company with complementary products, markets and technologies.
With this transaction, SolarOne Solutions brings the Boise-based firm's technology, project pipeline, brand and other assets into its fold. All Inovus Solar personnel immediately become part of SolarOne Solutions and will continue to support its customer base worldwide.
"One would be hard pressed to find two more complementary companies," said Moneer Azzam, SolarOne CEO. "The Inovus architecturally appealing wrapped PV pole with embedded Lithium-ion energy storage fits perfectly with SolarOne's conventional line of professional lighting systems. But what comes next from the melding of these two dedicated and talented teams is what I am most excited about. No other solar lighting company has this depth. It will allow us to accelerate our worldwide growth initiatives."
Inovus Solar CEO, Doug Stewart, who will remain as a Board member and strategic advisor to the company said: "The combination of products, technical and marketing expertise and geographic footprint that results from this transaction is transformative for both companies and sets the stage to become the largest solar lighting business in the world."
For more information, visit www.solarone.net.