Posted March 8, 2017
Lackmond appoints Justin Thomas Tile Channel sales manager
Thomas joins Lackmond from the Boy Scouts of America.
---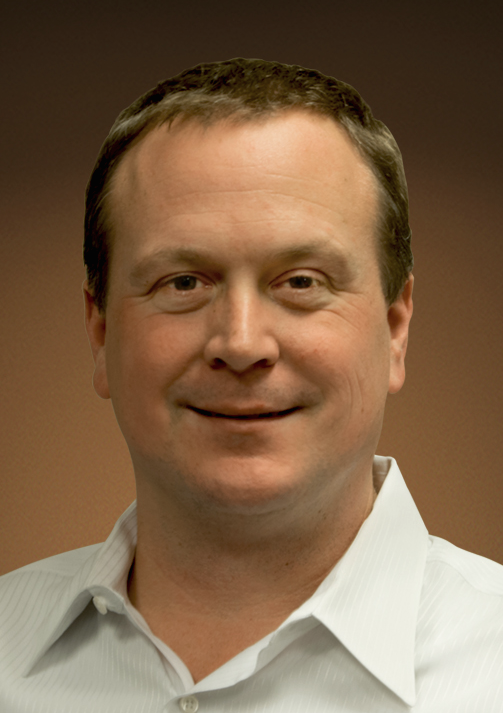 Lackmond Products, Inc., a leading supplier of diamond tools, carbide tools and equipment, has named Justin Thomas Tile Channel Sales Manager overseeing the company's sales and business development in parts of Georgia, Florida and the Central United States.
Mr. Nicolas Sallis, General Manager of Lackmond Products. Inc., Tile & Equipment Division, commented, "We are excited to have Justin Thomas join the Lackmond Team. His extensive experience in sales, sales management and recruitment will help us increase our market share in the Tile Channel."
Justin comes to Lackmond with nearly 15 years in sales and recruiting with the Boy Scouts of America. There he worked alongside a team of recruiters to come up with strategies and solutions to continue to grow the organization. Justin is no stranger to tools, equipment and how to optimize their performance with his extensive renovation projects.
Justin holds a Bachelor's of Business Administration Degree in Marketing from the University of West Georgia in Carrollton, GA. He and his wife Monica enjoy traveling, and when Justin is not working he likes to play golf, ice hockey and snow ski.
For more information, visit www.lackmond.com or call 1-800-850-2044.