Posted March 20, 2017
Channellock names new director of sales and account manager
Mark Yoder is new director of sales, North America and Ken Burchill is new account manager.
---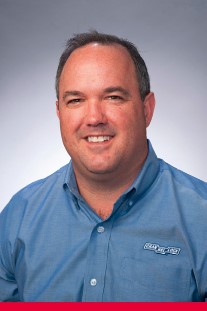 Mark Yoder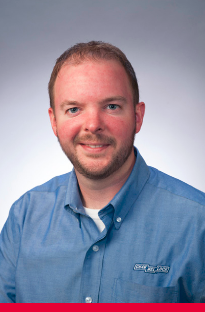 Ken Burchill
CHANNELLOCK, the 131-year-old hand tool manufacturer, announces the promotion of two key employees this week. Mark A. Yoder has been promoted to director of sales, North America and Ken C. Burchill will now serve as account manager.
Most recently, Yoder served as the national sales manager, where he had domestic responsibility over the company's outside sales force. In his new role, Yoder will manage activities and continue to build relationships with Channellock's North American sales personnel and distribution partners in the broader North American market.
"Mark has a proven track record of utilizing a diverse sales force to develop and execute programs with key customers in an omni-channel environment," says Ryan DeArment, vice president of sales and marketing, for Channellock. "I am completely confident his experience will drive growth in areas outside the United States."
In Burchill's previous role, he had responsibility over the company's online resources as account representative/data coordinator. In his new position, Burchill will continue to manage account activities but will expand his duties to direct online growth strategy and actively seek to build relationships with Channellock's key OEM and online partners.
"Ken has proven he can connect with the customer and solve complex issues, all while displaying strong negotiation abilities, finding solutions and growing the mutual business," says Yoder, "I am confident that, under Ken's guidance, we'll grow this diverse and ever-evolving account base."
Channellock, Inc., is a worldwide leader in the manufacture of high-quality pliers and assorted hand tools, including the iconic, American-made CHANNELLOCK tongue-and-groove plier, that can be found in hardware stores, retailers, toolboxes and workshops around the world.
Founded by George B. DeArment in 1886, the Meadville, Pennsylvania-based company is now in its fifth generation of family ownership and operation. For more information on CHANNELLOCK products, the company's rich history, sales contacts and current news, visit www.channellock.com.