Posted March 20, 2017
MAX USA hires new national accounts manager
Bruce Panveno brings MAX 30 years of distribution sales expertise.
---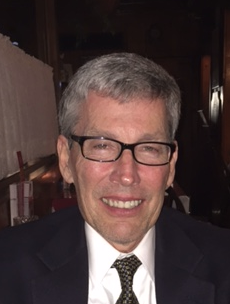 MAX USA Corp. would like to announce the hiring of Bruce Panveno, its new National Accounts Manager.
Panveno has over 30 years' experience selling consumer and commercial products to national accounts across many distribution channels. He has sold many national chains and co-ops, working closely with these accounts to increase sales and market share.
Panveno is married, has a son and tries to improve his golf game by not swinging at the ball.
You can reach Bruce at bpanveno@maxusacorp.com or by cell at (815) 546-1150.
MAX USA CORP. is headquartered in Mineola, NY, and is owned by MAX CO., LTD., which is headquartered in Tokyo, Japan. MAX is recognized as a market leader in the quality manufacturing of pneumatic nailing tools for over 70 years. MAX has several divisions employing more than 2,000 people worldwide including over 200 R&D engineers. Learn more at www.maxusacorp.com.