Posted April 20, 2017
Merit Saw expands global reach
Adds new distributors in Canada, New Zealand and Spain.
---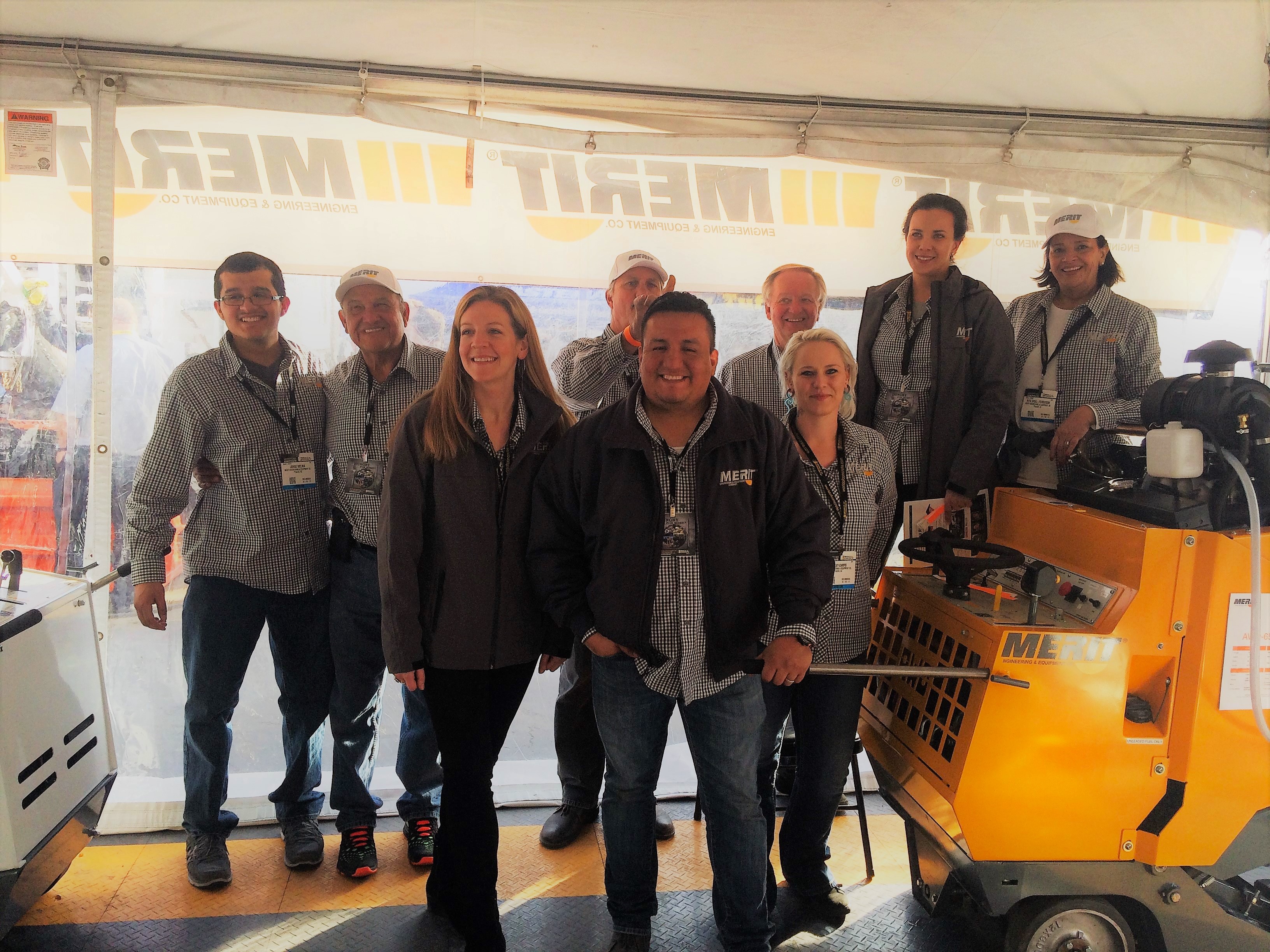 Merit Engineering and Equipment Company is pleased to announce three additions to its growing list of international distributors.
Diamond Tools Technology (DTT) of Canada, Alfer Diamant SL of Spain and Portugal and Artizan Diamond Tools and Equipment of New Zealand are now authorized resellers of Merit equipment and parts.
Diamond Tools Technology (DTT) Canada supplies the pro-cutter industry with quality-driven, innovative products and a knowledgeable and experienced sales team. DTT services all of Canada from the East Coast to the West Coast with offices and shipping locations in Montreal, Toronto and Calgary. DTT continues to improve its offering to for the diverse Canadian geology.
Alfer Diamant SL emerged in 2007 with the goal to provide new solutions to clients for cutting and drilling reinforced concrete and are currently located in Madrid and Lisbon, covering the entire Iberian Peninsula. As pioneers in the introduction of installed diamond discs, Alfer Diamant adapted their components to offer a product that covers all cutting needs.
They participate in the training and promotion of their sector through the workshops carried out by the Cutting and Drilling Association, as well as the training of the employees in the courses approved by the Labor Foundation. These courses allow Alfer Diamant to be closer to the workers and therefore their day-to-day problems.
Although small, Alfer Diamant has broad experience in the cutting and drilling sector. They have worked on construction sites, in large multinational companies, and have more than 20 years of experience before venturing on their own.
Artizan Diamond Tools and Equipment began in 2003, originally as a small hydraulic core drilling supplier. After a short time, they saw the need in the market for specialized construction equipment and expanded to provide a complete range of diamond tooling and associated equipment for all construction sectors.
Gary Voyce, Artizan Managing Director, remarks, "Artizan Diamond Tools are proud to be the exclusive New Zealand distributor of Merit Saws. The New Zealand construction industry has been quick to recognize and embrace the quality Merit brand. New Zealanders are, by nature, a bunch of 'do it yourselfers' and the NZ market appreciates the solid, functional, practical design of the Merit saws which offer low maintenance and avoid unnecessary gimmicky features (which can cause technical issues in the field)."
Alexis Ferguson DiMarco, Director of Business Development at Merit adds "Merit was founded as a small, family-operated business that prides itself on supplying the concrete cutting industry with best-in-class equipment. As we grow and reach into new global markets, Merit will stay true to these values by seeking distribution partners that share our vision and core values."
Founded in 2011 and headquartered in Prescott, Arizona, Merit Engineering & Equipment Co. designs and manufactures innovative, dependable, and user- friendly saws for the professional concrete cutter.
All Merit saws are handcrafted and made to order from high-quality materials that are machined and assembled in the USA and distributed globally. Merit Engineering & Equipment is a certified minority and women-owned small business.