Posted April 26, 2017
Festool hires new Chief Sales Officer
Aaron Brading appointed to spearhead growth in the USA and Canada.
---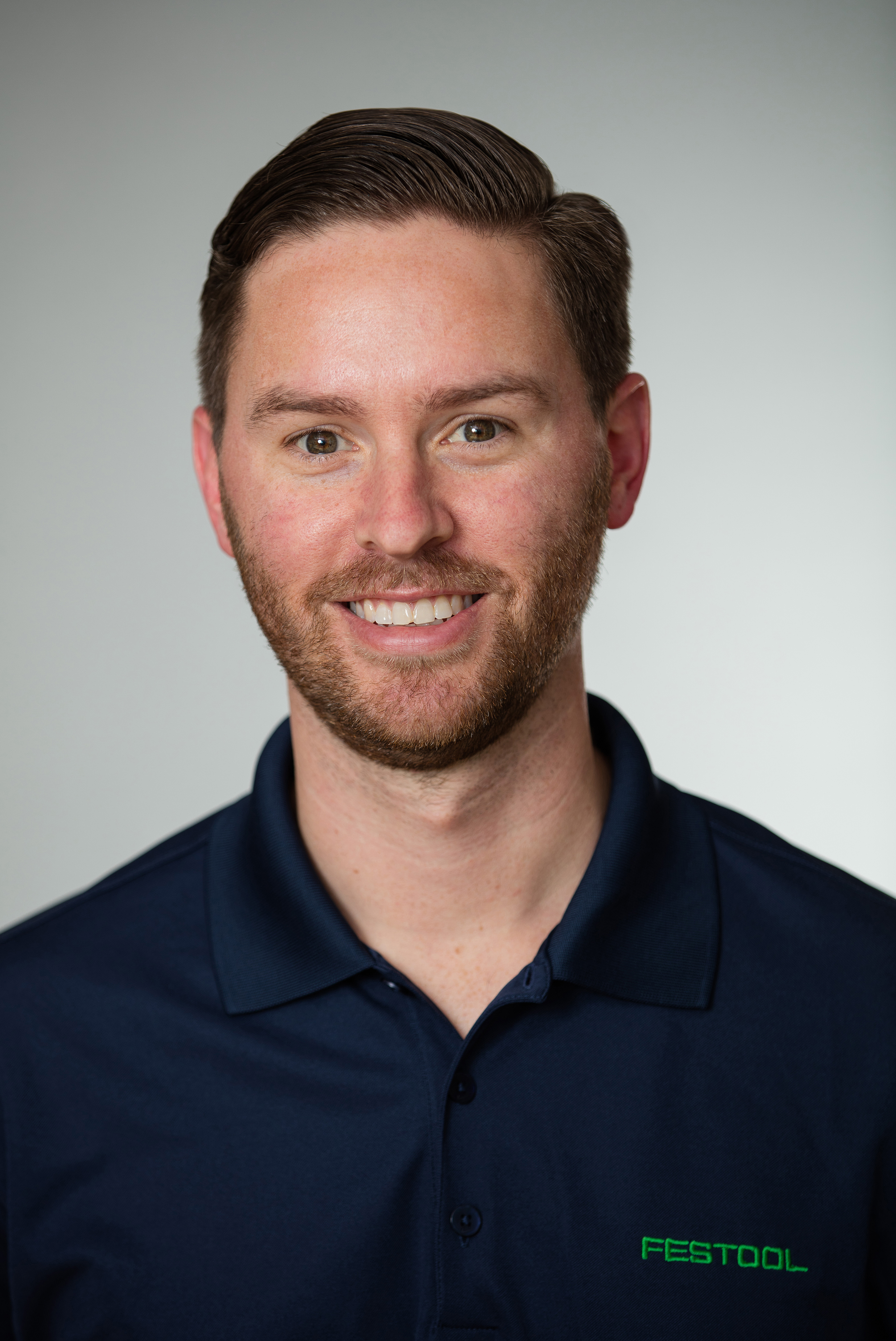 Festool announced today that it has just hired Aaron Brading as Chief Sales Officer, responsible for leading the company's sales functions in the United States and Canada.
"Festool has been experiencing incredible growth in the North American market," says Ole Held, CEO of Festool USA and Festool Canada. "It was important for us to hire a candidate who could effectively lead our sales team while delivering value to our existing dealers and customers. Brading brings a truly impressive track record in both areas and we're excited to continue expanding our market presence with him in this key role."
Previously with Hilti, Inc., Brading led teams in the power tools and accessories, and civil and energy divisions, where he consistently achieved double digit growth rates while creating and managing a number of successful, multi-channel sales initiatives.
Brading earned a Bachelor of Science in Marketing from the University of New Orleans.
"I am really excited about being here at Festool," says Brading. "The quality and innovation of the products is unsurpassed and the alignment of my experience and vision for what is possible in relation to our dealers and end users, make this a truly wonderful opportunity."
Festool USA and Festool Canada are divisions of Tooltechic Systems, LLC, which is a wholly-owned subsidiary of TTS Tooltechnic Systems AG & Co. KG.
Founded in Germany in 1925, Festool is known for its innovative, precision-engineered power tool solutions. Based in Lebanon, IN, Festool USA offers a comprehensive lineup of power tools and system accessories, designed to boost productivity through efficiency and high performance. For more information, visit www.festoolusa.com or www.festoolcanada.com.