Posted April 28, 2017
Diamond Products adds Sid Kilgore to management
Kilgore becomes North East Regional Sales Manager.
---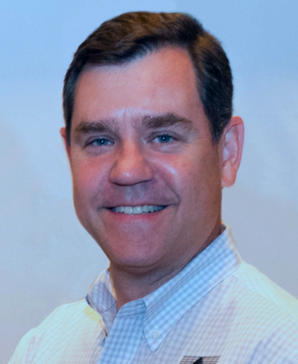 Sid Kilgore has been named as the North East Regional Sales Manager for Diamond Products. Kilgore will be responsible for the Diamond Products sales force in the Midwest, Mid Atlantic and Northeastern United States.
Kilgore comes from many years in the diamond tool industry as a Sales Representative and Sales Manager at Dixie Diamond where he also authored various training and distribution programs. His management experience and industry knowledge will be a great asset to Diamond Products.
Kilgore, his wife and two daughters reside in Sandy Springs, Georgia. Headquartered in Elyria, OH, Diamond Products is one of the world's leading diamond tool and equipment manufacturers. For more information, please visit www.diamondproducts.com or call 1-800- 321-5336.