Posted May 17, 2017
Fairway names new sales managers
Company names new VP of sales and director of marketing.
---
Fairway Architectural Railing Solutions, the largest producer of non-wood railing systems, continues to expand its position in the industry and is proud to announce the appointment of two new executive team members, Marcia Fortley, director of marketing and Matt Kelly, vice president of sales. Collectively the pair bring nearly 50-years of combined marketing and sales experience to Fairway.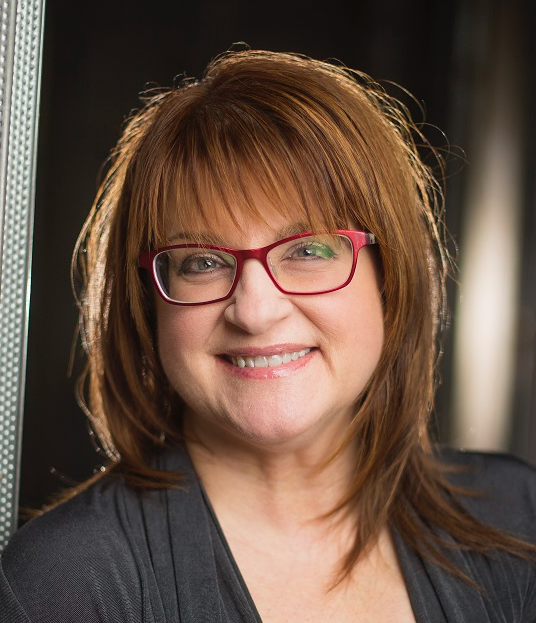 Marcia Fortley, Director of Marketing
In this newly created position, Fortley will drive the communications strategies and key marketing initiatives for Fairway, including overseeing, developing and managing the strategic brand marketing, advertising, social media and public relations.
Fortley comes to Fairway with over 20 years marketing experience and an extensive background in the building industry. Most recently, she worked for Armstrong Flooring as the independent channel marketing manager. She holds an MBA from Alvernia University.
"I am pleased to have Marcia join our team and lead the efforts in our approach to market transition," said Burkholder. "Her experiences leading and driving both residential and commercial channels of business will be instrumental as we make our transition from a transaction oriented organization to one that is driven through market data, demand creation and voice of customer."
Fortley resides in Mt. Joy, Pennsylvania and will work out of the Fairway Architectural Railing Solutions headquarters in Mount Joy, Pennsylvania. She will report directly to Burkholder.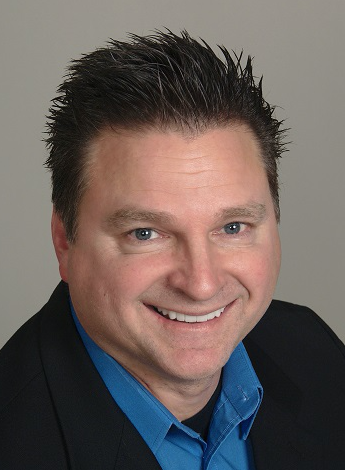 Matt Kelly, Vice President of Sales
Regarded by his peers as an inspirational team leader and market maximizer, Kelly comes to Fairway with nearly 20 years of sales in the commercial building space. He previously held senior level sales positions with Reading Rock, Inc, Armstrong World Industries and USG. A graduate of the University of Kentucky, Kelly will be based in Cincinnati, Ohio.
"Matt's experience in multiple channels of business and demonstrated sales leadership in growth oriented environments of scale, will be instrumental in our strategic objectives for our organizations," said Greg Burkholder, President and CEO of Fairway Architectural Railing Solutions.
"Under his coaching and process oriented leadership, our already outstanding sales team will continue to increase our value to our customers while advancing our North American market share for architectural railing."