Posted May 31, 2017
Dynapac appoints Roush VP of Aftermarket for North America
Jamie Roush joins Dynapac from Atlas Copco.
---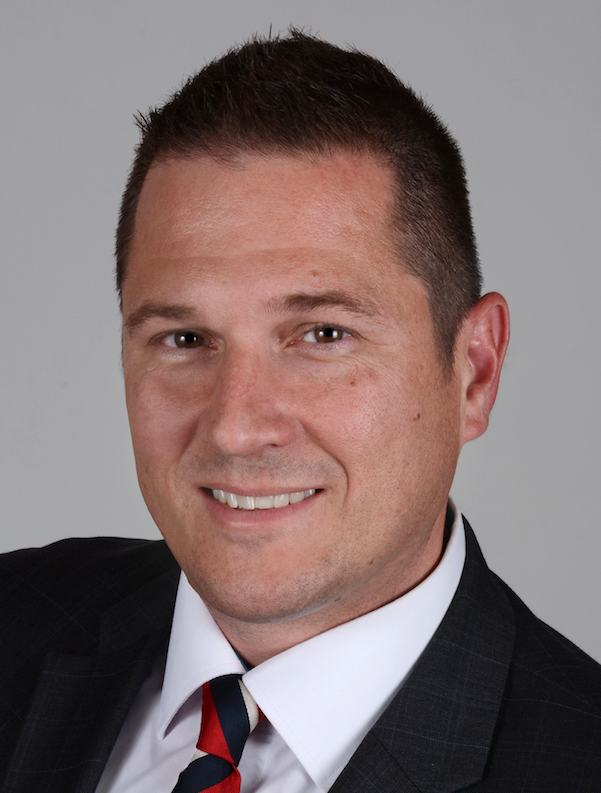 Dynapac North America LLC, a leading manufacturer of rollers for asphalt and soil applications, pavers and planers, has named Jamie Roush Vice President of Aftermarket & Product Support for North America.
Effective July 1, 2017, Roush will be responsible for growing the Dynapac aftermarket segment and optimizing operational efficiency.
Prior to the pending Fayat acquisition of Dynapac from Atlas Copco, Roush served as the Atlas Copco vice president of aftermarket for two years. He also held management roles in aftermarket business development, e-commerce and customer service during his 10-year stint with Atlas Copco.
"Jamie's extensive aftermarket background and successful track record will make him a vital asset to our management team," said Brian Bieller, Dynapac North America President and Regional General Manager for North America. "Ultimately, his leadership will help Dynapac customers ensure reliable operation and long life for their equipment."
Roush earned an undergraduate degree in physics from Muskingum University in Ohio and attended Cleveland State University for graduate studies in mechanical engineering. For more information on Dynapac North America, visit www.dynapac.com.