Posted June 14, 2017
Viega promotes Jaime Gomez to RSM
Former district manager will serve customers in central U.S.
---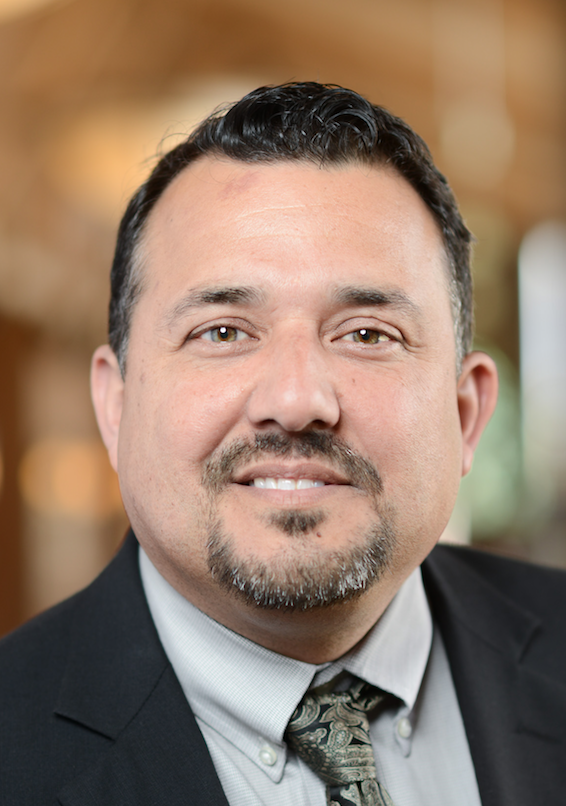 Viega LLC recently promoted Jaime Gomez to regional sales manager for its central region.
In this position, his responsibilities include implementing and managing Viega's sales strategies throughout the central region markets. Gomez joined Viega in 2007 and served as a district manager for Dallas/Fort Worth markets of the central region.
During his time as a district manager, Gomez was recognized three times as a Viega Top Gun Award winner, an annual award given to top sales people who lead their industry in a way that keeps Viega connected to its customers while embodying other core Viega values. Prior to joining Viega, Gomez earned his master plumber certification and is a licensed medical gas installer.
"Jaime's proven excellence in sales makes him a natural fit to lead a team that shares his commitment to customer service," said Mark Evans, director of North American sales at Viega. "He has a knack for building meaningful relationships within the region that will benefit him as he prepares to move forward in this broader role within the region."
Gomez lives in Fort Worth, Texas, with his wife and two children. In his spare time, he enjoys music, movies and visiting the Fort Worth Botanical Gardens.
For more information, visit www.viega.us.