Posted August 9, 2017
Flowcrete Americas names new Vice President
Ben Smith steps up from National Manager for Canada.
---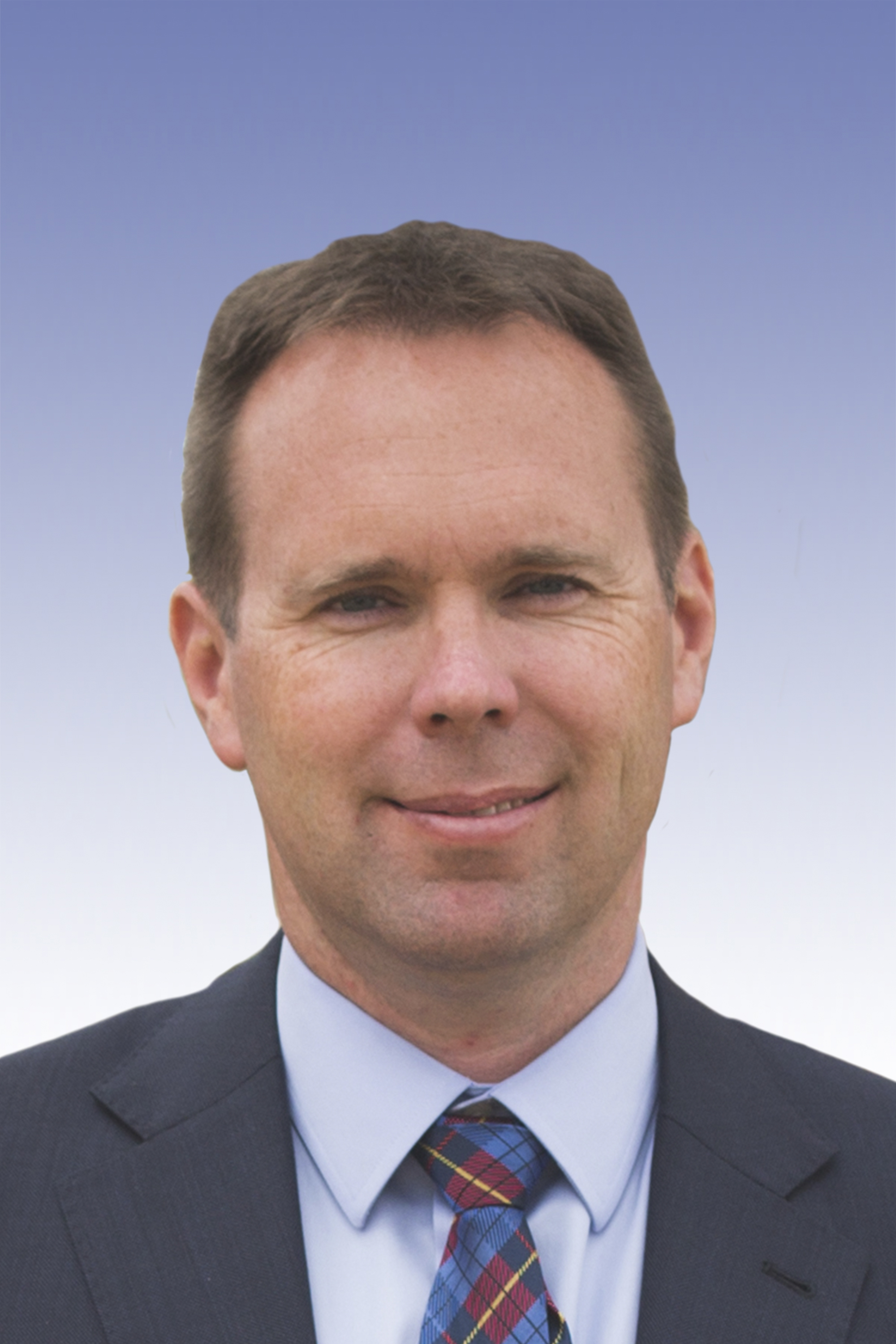 The polymer flooring manufacturer Flowcrete Americas has announced that Ben Smith is to lead the business as its new Vice President effective immediately.
Smith has been appointed to the role following five years as Flowcrete Americas' National Manager for Canada, during which time he increased Flowcrete's market share, sales and infrastructure in this region.
With 24 years of experience in the polymer floor and wall coatings industry, Ben is ideally positioned to utilize Flowcrete Americas' specialist polymer systems, state-of-the-art technology and extensive expertise to drive growth and innovation.
Flowcrete Americas is a division of Flowcrete Group Ltd., a global leader in polymer coatings with offices and manufacturing facilities spanning six continents.
Flowcrete Group President, Craig Brookes, said: "Ben's experience and passion for the business means that we are excited to announce his appointment today. The North and South American construction industries represent a wealth of opportunity and potential that we are confident Ben will be able to capitalize on as he moves the Flowcrete Americas business forwards."
Flowcrete Americas' Vice President, Ben Smith, said: "I am delighted to take on the role of Flowcrete Americas' Vice President and am excited to be tasked with growing such an established business. Flowcrete Americas' ability to tailor flooring solutions to the unique demands of multiple commercial and industrial sectors has put us at the forefront of the polymer flooring field and means that we are in a great place to take the business to the next level!"
Flowcrete Americas produces flooring solutions for the commercial and industrial sectors, covering developments as diverse as the food & beverage industry, stadiums, hospitals, meat & dairy processing facilities and parking garages.
This versatility is thanks to Flowcrete Americas' comprehensive product offering, which includes ultra-hygienic cementitious urethane floors, fast curing MMA finishes and highly decorative epoxy surfaces. Several product lines are due to be expanded with even more systems shortly, including the Deckshield range of car park deck coatings, the Flowchem corrosion protection collection and the anti-static flooring line.
Ben Smith added: "From breweries to schools and from airports to food producers, Flowcrete Americas is becoming the go-to supplier for high performance floors - and I can't wait to introduce these solutions to more people, places and markets than ever before."
Ben Smith joined Flowcrete Americas after having previously worked as the Performance Flooring Sales Manager of BASF Corporation's Performance Products Group. Ben achieved both a Bachelor of Environmental Engineering and a Master of Engineering from Deakin University in Australia.
Flowcrete Americas was founded in 2004 and to date has a manufacturing plant in Spring, Texas as well as warehousing facilities across the US, Canada, Mexico and Latin America. Learn more at www.flowcreteamericas.com.