Posted August 17, 2017
Axxis opens new Chicago warehouse
New facility will enable better service for Klinch-Pak, Complete, Apach, Josef Kihlberg and Bostich brand products.
---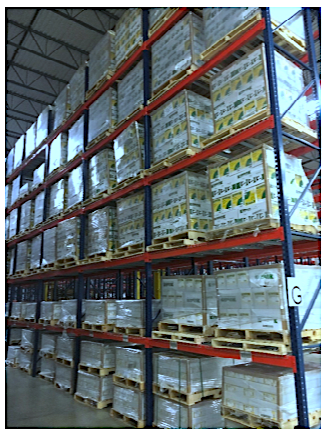 Axxis is excited to announce the opening of its second US warehouse, located in the suburbs of Chicago, IL. This new location offers modern, expansive space, and is strategically located to better service distributors.
"Due to rapid growth, we saw the need for more inventory space," Axxis says in its press announcement. "This new location will offer better access to its products through-out the United States. We are now stocking more Klinch-Pak, Complete and JK products than ever. Shipments will start as early as September 1st, 2017."
"As always, thank you for your continued support. We would not have powerful brands without our Experienced Partners."
Learn more at www.AxxisUS.com