Posted October 2, 2017
Hitachi Power Tools names new VPs
Joe Leffler and Kristopher Miles step into new roles.
---
Joe Leffler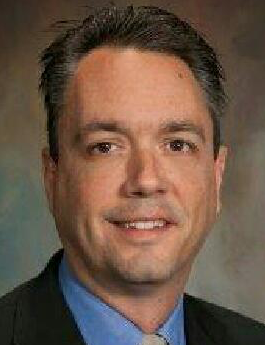 Kristopher Miles
Hitachi Power Tools (Hitachi Koki USA, Ltd.) announces promotions to its top level management structure effective October 1st, 2017.
Joe Leffler has been promoted to Senior Vice President of Sales, Marketing & General Management. Leffler will also oversee Hitachi's Canadian division, and will sit on the Board of Hitachi Koki USA. He previously served as Vice President Sales & Marketing.
Leffler first joined Hitachi Power Tools in 1994. He offers a unique perspective of the residential and commercial markets having served in a variety of positions covering these areas.
He has personally used the tools, repaired, sold and managed at many levels within these industries. This insight has helped to deliver Hitachi as a Preferred Pro Brand within the United States.
Kristopher Miles has been promoted to Vice President of Operations. Miles previously served as Director of Logistics & Purchasing.
He joined the company in 2016, and has quickly become a valuable member of the team leading the logistics strategy to maximize efficiency and performance.
For more information on Hitachi Power Tools, visit www.hitachipowertools.com.