Posted January 9, 2020
Voltec Power & Lighting promotes Matt DeSantis to VP of Sales
Voltec also announces hiring of Blaine Ballard as Eastern RSM.
---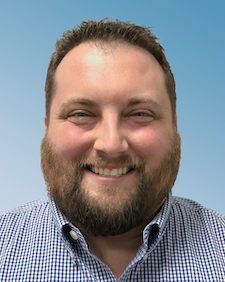 Matt DeSantis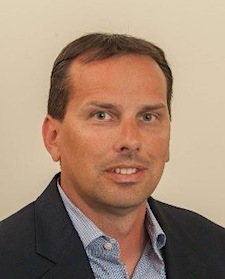 Blaine Ballard
Voltec Power & Lighting is pleased to announce the promotion of Matt DeSantis to Vice President of Sales. Matt brings more than 14 years of previous combined experience as the National Sales Manager of Voltec Power & Lighting and US Wire Corp for the construction industry.
Matt's knowledge of the construction market, as well as Matt's vision and creativity, delivers to Voltec Power & Lighting what is required in heading up the overall sales efforts in the construction market for Voltec.
Voltec Power & Lighting is also pleased to announce the addition of Blaine Ballard as Regional Sales Manager for the Midwest and Eastern US regions. Blaine brings extensive knowledge and years of experience in the construction industry for our core product categories of power and lighting products.
Blaine will work along with Voltec's newly appointed VP of Sales Matt DeSantis in growing distribution and sales in the Midwest and Eastern regions of North America.
With over 30 years of experience, Voltec Power & Lighting knows and understands that growth is directly related to new products. We strive to provide new and innovative products that positively impacts your ability to expand your market share and enhance your margins.
As we continue to provide knowledgeable, prompt, efficient and friendly customer service, our goal is to surpass your expectations. Voltec Power & Lighting is where Quality and Value come together! Learn more at www.voltec-industries.com