Posted September 24, 2021
MBW Unveils New Look
New company logo and image repesents MBW's cutting edge technology.
---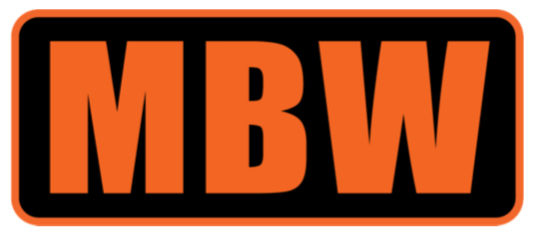 MBW, Inc., is proud to announce the launch of our new and identifiable logo. In keeping with the company's same innovative and bulletproof construction equipment, this logo represents a future of cutting edge technology. We are confident that our Made in the USA equipment will surpass expectations and provide a better jobsite experience.
MBW of Slinger, Wisconsin, began operations over 50 years ago with its introduction of a lower maintenance vibratory plate compactor. Today the Company's product line encompasses a full line of soil compaction products, equipment for mixing, vibrating, screeding, finishing and slipforming of concrete, as well as a number of specialty products for construction applications.
All MBW products have been designed and manufactured with one mission in mind: To advance the state of the art in product design while providing reliable and reasonable relationships with its customers.
Learn more at www.mbw.com.