Posted November 17, 2021
STAFDA Announces 2022 Officers
Allan Guthrie takes gavel as president; Harry Klassen is named vice president.
---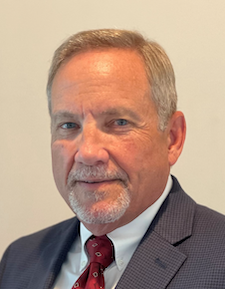 Allan Guthrie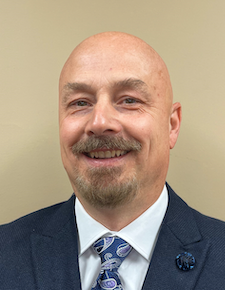 Harry Klassen
Members of the Specialty Tools & Fasteners Distributors Association (STAFDA) elected new leadership for 2022 during the Association's 45th Annual Convention & Trade Show, October 24-26, in Orlando.
Following the event's General Session, Allan Guthrie, Director of Strategic Sourcing at DXP Enterprises, Omaha, NE, became STAFDA President. A STAFDA member since 2005, DXP has grown into an Industrial Distribution Top 20 Company. Guthrie heads up a group of Sourcing Specialists providing information to the Supply Chain Services Division nationally.
Harry Klassen, President and Owner of Fastek, Inc., St. Catharines, ON, was elected STAFDA Vice President. Fastek specializes in fasteners, power tools, and safety supplies and has three brick and mortar stores along with two mobile site stores. Fastek has been a STAFDA member since 1998.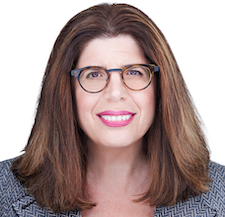 Maria Cipponeri Polidoro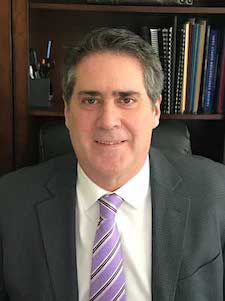 Lenny Colasuonno
Maria Cipponeri Polidoro, ACE Tool Repair, Inc., Wantagh, NY, was elected to a three-year term on STAFDA's Board of Directors.
Lenny Colasuonno, Aerosmith Fastening Systems, Indianapolis, IN, was also announced as a new member of the Manufacturer Liaison Committee.
Elections are held every fall with results announced at the Annual Convention. For more information or photos, contact Catherine Usher, STAFDA Member Services Director, at 262-784-4774 or cusher@stafda.org.