Posted December 28, 2021
In Memoriam: Bob Ebbert
Industry icon passed away on December 10, 2021.
---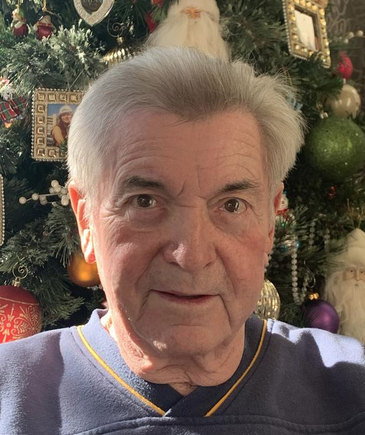 Robert Ebbert, second-generation owner of the Ebbert Company, a leading manufacturer's representative agency based in Fountain Valley, California, passed away on December 10, 2021 after a battle with cancer. He fought hard for several years to overcome his condition. And when his time came, he peacefully went home to be with the Lord.
Bob adored his family and showed it every day of his life. He was truly proud of them all. He also loved his business and was able to help so many others through it. He will be mourned and missed by many.
Bob is survived by his wife, two children, three grandchildren, four siblings, 20 nieces and nephews, and many loving friends. He led a full and happy life, enjoying daily gym work outs, volunteering, worldwide travel, skiing, boating and even riding his Harley.
As a member of the Saddleback Church, Bob loved God and his weekly small group bible studies. Now that Bob has passed into the arms of our Lord, we should remind ourselves that while this is the end of Bob's physical life on Earth, it is only the beginning of an eternal and beautiful journey for Bob.
The Ebbert Company began in 1960 with a small warehouse in Anaheim, CA and two employees, Bob Ebbert Sr. and his wife Marge Ebbert. Their founding motto was: "Provide superior service on a consistent basis."
In 1977 Bob Ebbert Jr. joined Ebbert Company as a 50% partner. In 1984, his parents retired, and Bob orchestrated several successful decades of company growth by adhering to the original plan: "Ebbert will be a company that you can count on."
After twenty years serving the industry, Troy Ebbert became the company President in 2014. His visions will launch decades of dependable success and exceptional service. Our current Mission Statement: "To provide our manufacturers, distributors, and end-users superior representation in our territory. We will be second to none in training, servicing and selling the markets we cover by utilizing relationships, information and learned skills."
Bob Ebbert was a great friend to many in the industry. His wisdom, leadership, generosity, integrity and great heart will be missed.