Posted February 23, 2022
MTA Distributors Reaches Sales Representation in 50 States
MTA joins forces with Construction Product Sales, Inc. to complete nationwide sales coverage.
---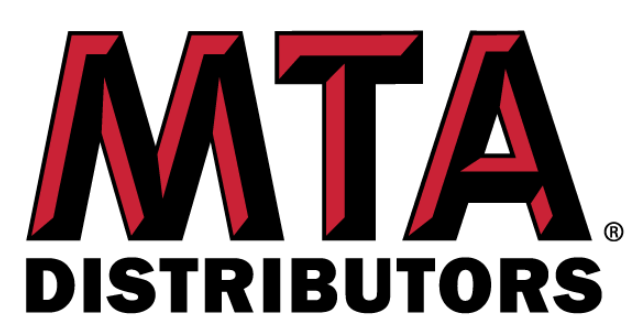 MTA Distributors has joined forces with Construction Product Sales, Inc. to represent MTA in North Dakota, South Dakota, Nebraska, Minnesota and Iowa. This new partnership means that MTA now has sales reps in all 50 states.
The CPS team includes:
Dave Freehauf - Minnesota, North Dakota
Brad Hummel - Nebraska
Tyler Curtis - Minnesota, North Dakota
Nathaniel Hardin - Iowa
Will Pappa - Minnesota, Nebraska, South Dakota
Construction Product Sales joins the MTA team of rep groups: Distefano Sales, Essex Silverline West, Marketing Concepts, Placer Sales, Trimble Sales, and Trinity Sales. The direct sales team includes: Mitch Campbell, Bob Dreher, Brent Dykes, Lee Kang, and Joe Marion.
Jason Bohannon, Director of Sales & Marketing, said, "We are excited to align with the CPS team and their years of experience servicing the rental industry. Our combined efforts and persistence to serve our customer's needs will result in lasting relationships for years to come."
MTA was established in 1980 and today is the nation's largest supplier of power equipment, tools, parts, and accessories to the rental industry. MTA offers more than 200 different product lines for special event, construction, and lawn & garden products. The MTA team's Legendary Customer Service is enhanced by an extensive system of technical support and multiple warehouses across the country.