Posted August 17, 2022
Home Depot Reports Record Q2 Sales
HD hits $43.8 billion in sales for Q2 of fiscal 2022.
---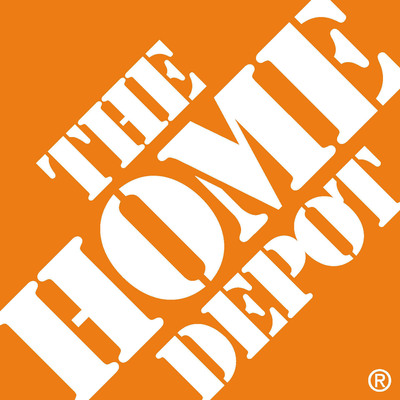 The Home Depot, the world's largest home improvement retailer, has reported sales of $43.8 billion for the second quarter of fiscal 2022, an increase of $2.7 billion, or 6.5 percent from the second quarter of fiscal 2021. Comparable sales for the second quarter of fiscal 2022 increased 5.8 percent, and comparable sales in the U.S. increased 5.4 percent.
Net earnings for the second quarter of fiscal 2022 were $5.2 billion, or $5.05 per diluted share, compared with net earnings of $4.8 billion, or $4.53 per diluted share, in the same period of fiscal 2021, representing an 11.5 percent increase in diluted earnings per share.
"In the second quarter, we delivered the highest quarterly sales and earnings in our company's history," said Ted Decker, CEO and president. "Our performance reflects continued strength in demand for home improvement projects. Our team has done a fantastic job serving our customers, while continuing to navigate a challenging and dynamic environment. I would like to thank them and our many partners for their hard work and dedication to our customers."
Fiscal 2022 Guidance
The Company reaffirmed fiscal 2022 guidance of:
Total sales growth and comparable sales growth of approximately 3.0 percent
Operating margin of approximately 15.4 percent
Net interest expense of approximately $1.6 billion
Tax rate of approximately 24.6 percent
Diluted earnings-per-share-percent-growth to be mid-single digits