Posted November 16, 2022
ICP Group Appoints New Chief Financial Officer
Glen Ferguson steps into executive role to lead planning and analysis of strategic financial initiatives.
---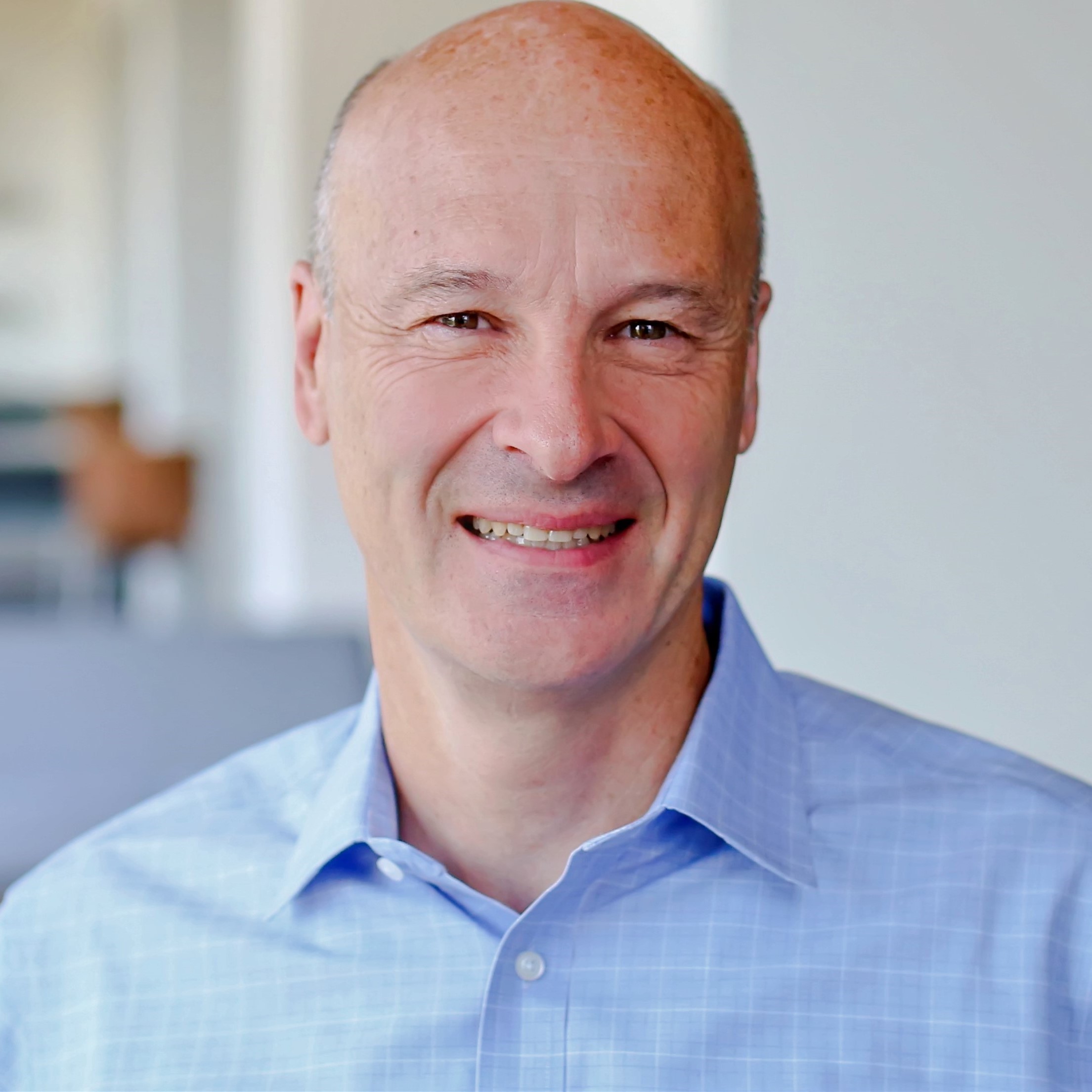 ICP Group has named Glen Ferguson as its new Chief Financial Officer (CFO).
Ferguson will manage setting and executing the overall financial strategy for ICP, ensuring alignment between business and financial strategy to position the company for growth. Going forward, all ICP finance and accounting teams will report to Ferguson.
"With Glen's years of industry experience in finance, he is a well-rounded and proven leader who we believe is ideal for this position," said Doug Mattscheck, Chief Executive Officer and President, ICP Group. "His high level of financial expertise is elevated by his demonstrated ability to serve as a strategic partner, forge quality relationships with his teams and peers, and actively and strategically propel companies toward their goals. We're grateful to have him and look forward to the contributions he'll make at ICP."
Ferguson's background includes business planning, operations, financial management, dealer operations, international business, and mergers and acquisitions. Most recently, he served as CFO of GE's Onshore Wind and Power portfolio units. Prior to that, he oversaw financial operations for Culligan International, ADA Carbon Solutions, Sequa Automotive Corporation and Jacuzzi brands and held senior finance positions at Danaher Corporation. He holds a bachelor's degree in accounting from the University of New Haven and is a certified public accountant.
"It's an honor to join the leadership team at ICP," Ferguson said. "I am incredibly excited to be a contributing player to our strategic goals—both financially and as we work to become the preferred provider of industry-leading solutions for the roofing, insulation, waterproofing and specialty coatings markets. By selectively driving business improvement initiatives, we're not only innovating to add value to the company, but we're innovating to improve the customer experience from start to finish. This is an exciting time for the entire ICP team, and I'm proud to be a part of it."
About ICP
Innovative Chemical Products (ICP) Group is a leading specialty chemical manufacturer in North America and provides coatings, adhesives and sealants globally. With operations headquartered in Andover, Massachusetts, and multiple manufacturing facilities around the world, ICP serves multiple end markets, including building materials, specialty construction, industrial, packaging, printing and sports surfaces. ICP is privately held and manufactures products under several recognized specialty groups.
For more information, visit www.ICPGroup.com.