Posted June 13, 2023
The Home Depot Updates Fiscal 2023 Guidance and Objectives
Company predicts sales and comp store sales for 2023 to decline between 2% and 5% YOY, but grow 3% and 4% per year going forward.
---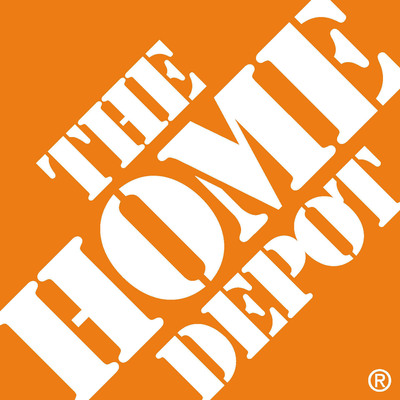 The Home Depot®, the world's largest home improvement retailer discussed key strategic priorities, as well as provide a market stability base case at its 2023 Investor and Analyst Conference.
"While a lot has changed in the environment and our business since our last Investor and Analyst Conference, our objectives to grow market share and deliver exceptional shareholder value remain unchanged, and our culture and values remain our guideposts," said Ted Decker, chair, president, and CEO. "Investments we've made over the last several years have further strengthened our distinct competitive advantages and enabled agility in our operating model."
"We operate in a large and highly fragmented market with unique characteristics that make it one of the most attractive sectors in retail, if not the economy as a whole. While we are the number one home improvement retailer in the world, we have a relatively small share of the market today, and there are significant opportunities in front of us," said Decker.
Fiscal Year 2023 Outlook
The company reaffirmed its guidance for fiscal 2023:
Sales and comparable sales to decline between 2% and 5% compared to fiscal 2022
Operating margin rate to be between 14.3% and 14.0%
Tax rate of approximately 24.5%
Interest expense of approximately $1.8 billion
Diluted earnings-per-share-percent-decline between 7% and 13% compared to fiscal 2022
Market Stability Base Case
The company also provided a Market Stability Base Case outlook:
The overall home improvement market to grow by low-single digits
Sales growth between 3% and 4% per year
Maintain flat gross margin rate
Operating margin expansion driven by a combination of sales leverage and productivity
Mid-to-high-single-digit diluted earnings-per-share growth
"Once the home improvement market returns to stability, we expect to see sales growth consistent with how our business has performed in the past," said Richard McPhail, executive vice president and chief financial officer. "While the base case assumes share capture, we are not ruling out a case for even higher growth. In our Accelerated Growth Case, we would expect sales and earnings per share to grow faster than the Market Stability Base Case."