Ingersoll Rand QX Limitless Platform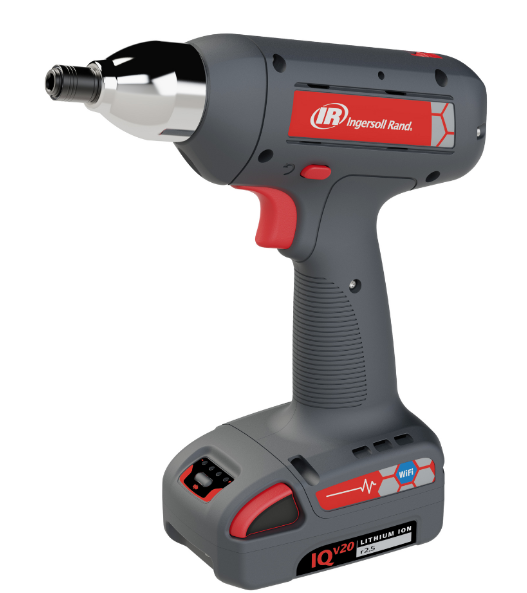 Ingersoll Rand expands the QX Connect Series™ with the new QX Limitless platform featuring dual-band communication technology to deliver uninterrupted connection across a greater communication range. The system helps eliminate communication breakdowns in high-traffic work zones to ensure no loss in production. Seamlessly switch between 2.4 and 5 Ghz bands.
Connect up to 10 tools with INSIGHTqcx™ Controller and program 32 configurations to reduce hardware footprints by 40%. Faster data transfer and multiple cybersecurity authentications increase data protection and restrict access to non-authorized devices. This fast, reliable system delivers greater control over more tools.
Learn more at www.IngersollRand.com.