Posted January 18, 2017
TigerStop hires new CEO
Rakesh Sridharan joins TigerStop as CEO of worldwide operations.
---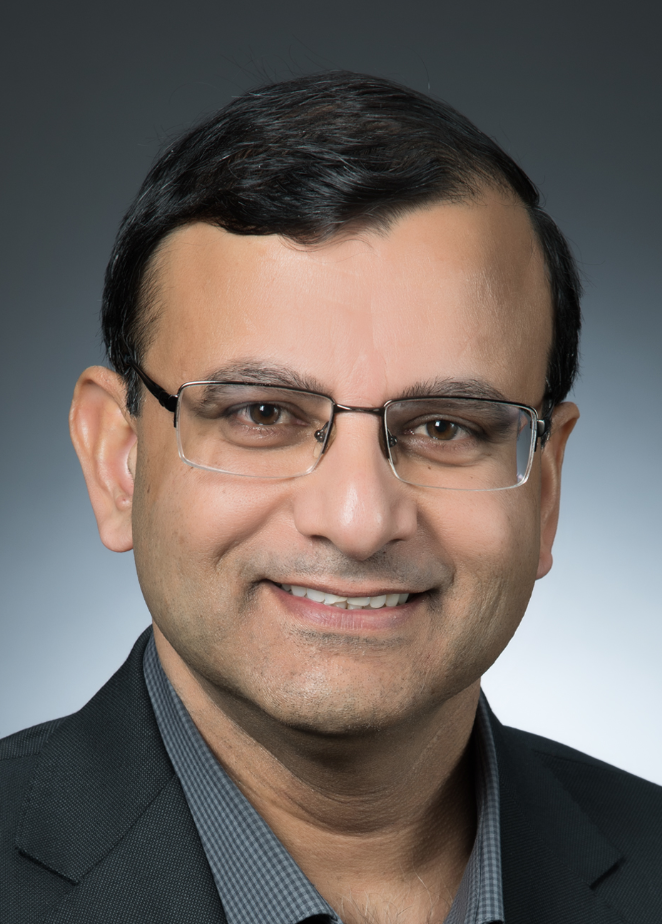 TigerStop LLC has hired Rakesh Sridharan, formerly of the Leatherman Tool Group, as the company's new CEO of worldwide operations.
"2016 was our strongest year in our 21 year history," explains TigerStop's Founder, Spencer Dick. "Rakesh has come aboard at just the right time to help guide our tremendous growth, ensuring that TigerStop continues to provide exceptional products and service on all fronts. We feel very lucky that someone with Rakesh's skills, experiences and past successes has chosen to join TigerStop."
As Founder and Board of Directors member, Spencer Dick will focus on his true passion of new product innovation to bring the next generation of TigerStop products to market.
Sridharan comes to TigerStop from Leatherman Tool Group where initially he was VP of Operations, and most recently the President of LED LENSER out of Germany, a subsidiary of Leatherman Tool Group. Prior to joining the Leatherman Tool Group, Sridharan worked for Toro Company of Bloomington, MN, a market-leading maker of lawn care equipment with 2016 revenues of 2.4 billion dollars. Sridharan was responsible for starting Toro's first foreign operations in Mexico and within 4 years, the operation covered over half a million square feet and employed nearly 3,000 personnel.
Sridharan holds a Bachelor of Science Degree in Mechanical Engineering, a Master's Degree in Manufacturing Management, and a Master's in Business Administration. He has concentrated on lean manufacturing technologies and has a successful background in implementing and making "Lean" part of a company's culture. With TigerStop's focus on lean solutions, Sridharan makes an ideal partner to ensure TigerStop's culture and mission are in a state of continuous improvement.
"I am honored and privileged to join the TigerStop team and continue the mission, vision and values of Founder Spencer Dick," says Sridharan. "I'm excited to work with TigerStop's leaders, talented employees and dedicated partners in the U.S. and around the world to create greater value. I look forward to working on strategies to grow the company, continuing to innovate new products and better serving our customers."
Sridharan brings a deep understanding of the importance of manufacturing to the economy and to the communities where manufacturers do business. He is uniquely suited to leading TigerStop towards its mission of empowering local manufacturers and their communities to compete globally.
To view videos and testimonials or to request a quote, please visit www.tigerstop.com or phone 360-254-0661.