Business Briefs: Eurotec
Professional fastening technologies from Germany.
---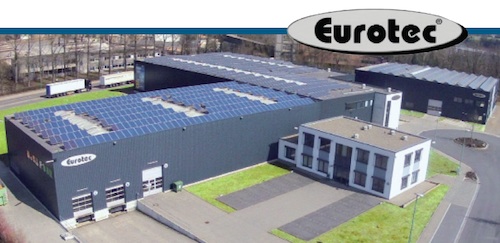 EuroTec specializes in the development of fastening technologies and screws that provide professional users with huge advantages. From its beginning 11 years ago with two people in a rented space in Hagen, Germany, EuroTech has grown to about 100 employees operating across Europe.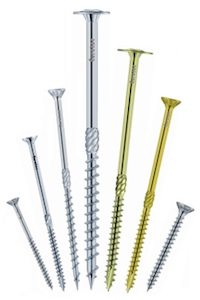 EuroTec presently resides in its own custom facility with space for 11,000 pallets of product. Customer satisfaction, product reliability and high levels of innovation are all factors in EuroTec's success.
Today EuroTec offers a widely respected and growing range of products in hardened steel, hardened inox and A2, A4 and A5 stainless steel that are ideal for timber construction, wood, flat and pitched-roofing, cladding, ideal for hardwood decking and many more applications.
EuroTec products include visible and invisible fastener systems for decking applications, aluminum deck support systems, Atlas Wood connectors and pediX supports.
All EuroTec products are produced to high-quality standards and are offered at very reasonable prices. The EuroTec website features complete product listings plus videos, approvals information, distributor merchandisers, a guide to wood types and a free calculator to help distributors and users maximize their buying efficiencies. Visit the site at www.e-u-r-o-tec.de to learn more. CS