Posted July 25, 2022
OMER Promotes Salamon and Hotze
Matteo Salamon becomes Vice President & Director of Sales for OMER USA; Chuck Hotze is named senior vice president.
---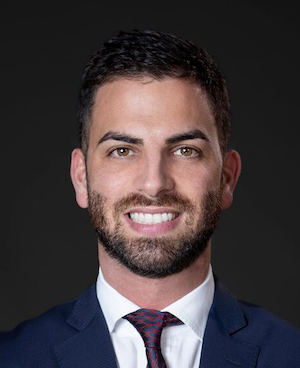 Matteo Salamon, Vice President & Director of Sales, OMER USA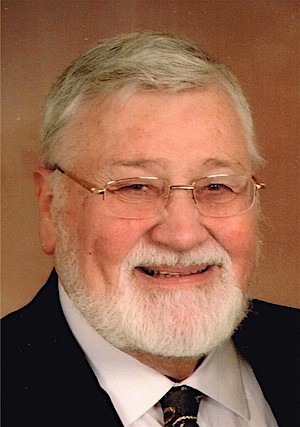 Chuck Hotze, senior vice president, OMER USA
Omer announces the advancement of Matteo Salamon to Vice President & Director of Sales for OMER USA.
"For a number of years, Matteo has distinguished himself as a key member of the leadership team. This promotion formally reflects the solid performance he delivered when meeting every opportunity and challenge within the Omer organization so successfully," said Renzo Rossetto, OMER president.
"As he oversees the company direction and shapes our sales strategies, Matteo will continue to expand and amplify Omer's standing as an Italian world leader in the pneumatic tool and fastener industry.
"In this new capacity as vice president & sales director, Matteo will provide initiative and vision for the continuous improvement of business operations, customer service and positioning the company to achieve all strategic objectives."
In parallel with Matteo's new responsibilities, OMER proudly announces that Chuck Hotze is now designated as senior vice president. Chuck and Matteo will continue to harmoniously blend their pairing of industry knowledge and experience with a verve and excitement for the future of OMER. Their complementary styles will be appreciated all the more as OMER USA Inc. navigates the waters of the ever-changing American marketplace.
"Thanks in advance for your expressions of congratulations to each of them with regard to these well-earned changes," Rossetto said.
For more information on OMER tools and fasteners, visit www.omertools.com.