Parex USA Hires New Sales Managers
Eric Hindson and Jimmy Trotter take key sales roles.
---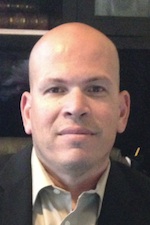 Eric Hindson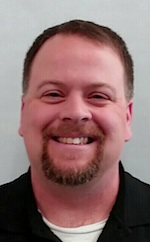 Jimmy Trotter
Parex USA, Inc., the parent company of Parex, Teifs, LaHabra, El Rey and Merkrete announces the addition of two new hires — Eric Hindson, Asia Pacific Export Manager, and Jimmy Trotter, Architectural Sales & National Accounts Representative for the Northeast.
Hindson has been in the stucco industry for over 15 years. During this time he has worked in domestic and international sales.
He held several sales and management positions. He will be in charge of growing our export business, in the Asia Pacific markets.
Trotter brings with him a wealth of knowledge in the EIFS & Stucco Industry. He will be handling the Northeast Corridor of the United States and will develop Parex USA project opportunities with architects, spec writers and national accounts in the region.
Since joining Parex, he has already started developing strong relationships in the Northeast and has begun making a quick impact within the design community.
For more information regarding Parex USA, Inc. visit www.parexusa.com