Posted July 21, 2016
MAX USA hires new Southwest Regional Sales Executive
Gary Tharp brings 30 years of industry experience; is based in Corno, Calif.
---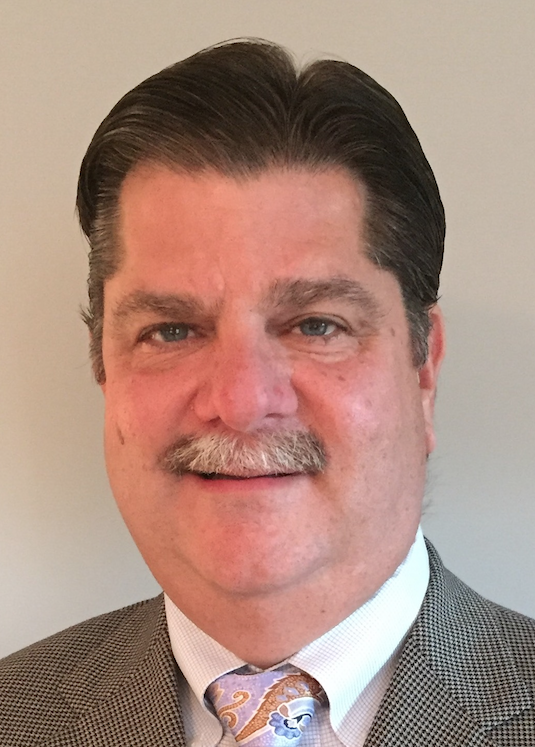 MAX USA Corp. announces the hiring of Gary Tharp, its new Southwest Regional Sales Executive.
For over 30 years Tharp has worked for construction and industrial product manufacturers in the Western U.S., with extensive experience in power tool and power tool accessory businesses. In his prior roles Tharp has worked closely with distribution partners to grow market share and profit as well as offer the best products and services for these distribution partners and their end-users.
He has been married for 37 years and has three daughters. He and his wife Linda reside in Corona, CA.
You can reach Gary at gtharp@maxusacorp.com or by cell at (951) 870-3272.
Learn more at www.maxusacorp.com.
MAX USA CORP. is headquartered in Mineola, NY, and is owned by MAX CO., LTD., which is headquartered in Tokyo, Japan. MAX is recognized as a market leader in quality manufacturing of pneumatic nailing tools for over 70 years. MAX has several divisions employing more than 2,000 people worldwide including over 200 R&D engineers.