Posted October 4, 2016
Mid Continent Nail makes key staff additions
Changes focus on expanding company's sales reach in the pallet sector.
---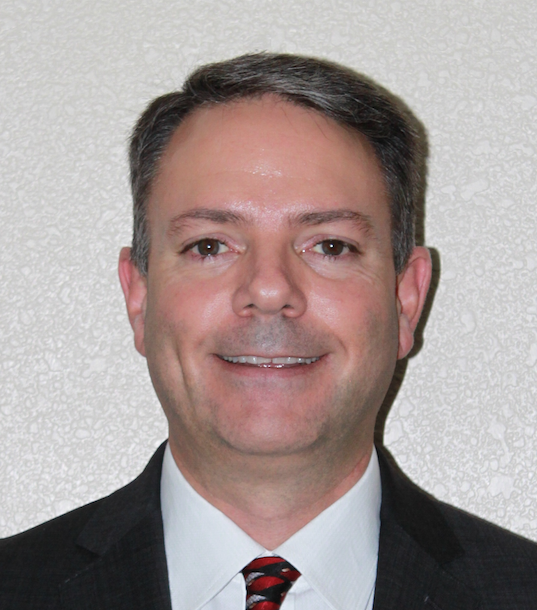 Bruce Kennedy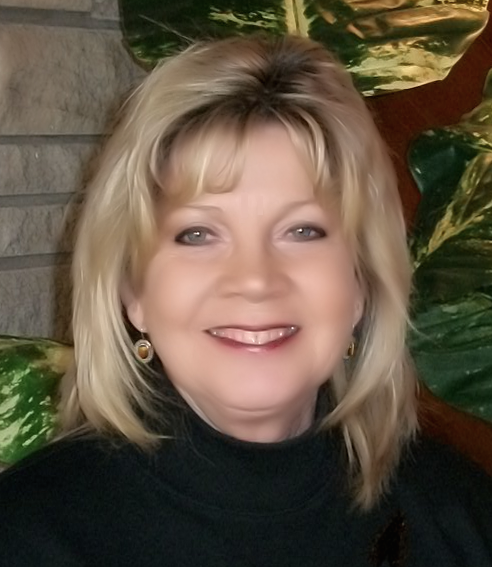 Brenda Norman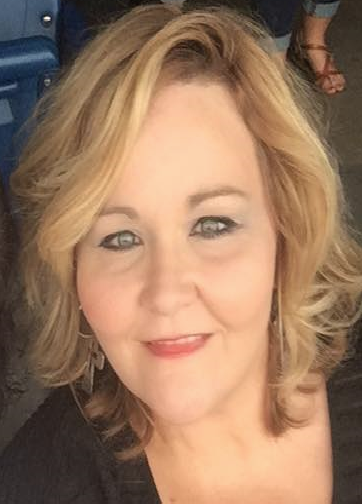 Marsha Libla
Mid Continent Nail Corp. recently named Bruce Kennedy as its sales manager for industrial fasteners. Kennedy has a wide range of experience in the building materials industry.
He began his career with job-site sales and service and then later on worked his way to sales, sales training and sales management. Kennedy's motto is "Do the right thing, try hard…everyday!"
In addition, two long-term employees have been promoted. Brenda Norman has been with Mid Continent for over eight years and has over 30 years of sales and management experience. She has been promoted to the inside sales manager for industrial fasteners and will still handle CSR coordination as well.
Norman enjoys working with customers directly and with the sales and service reps in her division.
According to Mid Continent, "Norman's goal is to ensure that the needs of customers are more than just met, but that we exceed their expectations and provide the best quality nails & fasteners and excellent customer service."
Finally, a well-known member of the sales team, Marsha Libla has been promoted to U.S. sales logistics/customer service manager for the parent company, Mid Continent Steel & Wire.
She will continue working out of Mid Continent's Poplar Bluff, Missouri office and will take on additional responsibilities of developing customer service departments for the other divisions of Mid Continent Steel & Wire.
Libla also will maintain her current role as customer service manager for Mid Continent Nail. All of these change are designed to help the company improve its sales and outreach to the industrial market.
For more information on Mid Continent Nail, call 800-TOP-NAIL or visit www.magnumfasteners.com.