Posted November 28, 2016
MAX hires new Northeast regional sales executive
Robert lampietro brings MAX 25 years of building products and distribution experience.
---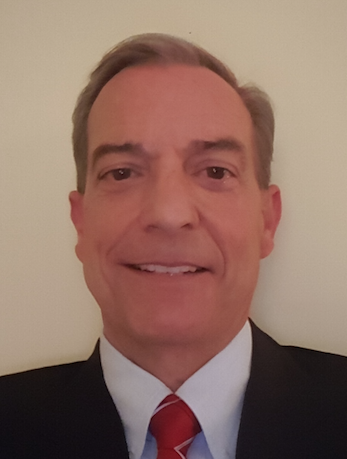 MAX USA Corp. announces the hiring of Robert ("Bob") lampietro, its new Northeast Regional Sales Executive. Bob Iampietro has worked in the building products manufacturing and distribution business throughout the Northeast for over 25 years.
Iampietro's extensive time in this industry has allowed him to cultivate many strong customer relationships and allowed him to gather a wide range of knowledge and experience in manufacturing, distribution, and other jobsite related construction products.
He has three adult children and currently resides in West Springfield, MA. You can reach him at riampietro@maxusacorp.com or by cell at 781-738-9494.
Learn more at www.maxusacorp.com.