Posted February 22, 2017
Expo F 2017 international hardware trade fair to debut in Panama
Inaugural show is set for October 24-26, 2017.
---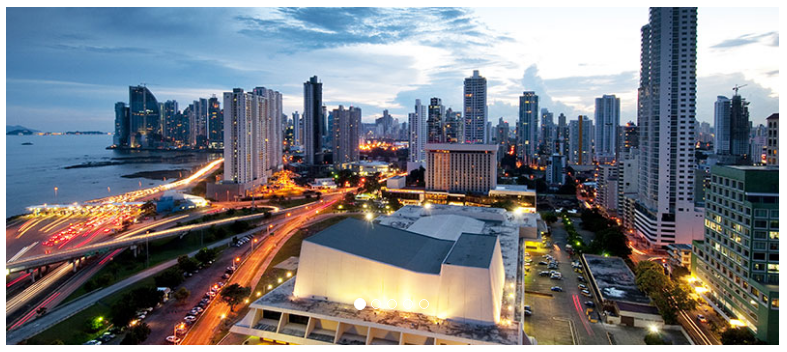 Expo F 2017, the international trade fair for hardware, tools, fasteners and metalworking, will make its debut at ATLAPA Convention Center from October 24 to 26, 2017.
Approximately 5,000 practitioners from 30 countries / regions are expected to celebrate this remarkable moment in Panama for the Latin America's hardware industry.
Organized by America Expo Group, Expo F 2017 will feature its varieties in exhibitor countries and product categories, aiming to provide a 1-stop purchasing platform to sectors like construction, home improvement, safety & security, maintenance and repair by gathering over 200 active hardware & tools brands from more than 18 countries / regions.
A series of fascinating concurrent events, in addition to its complete exhibit range, are designed particularly to stimulate close communication among production-distribution-consumption professionals to share experience and innovations and reveal the trends and new demands across the industry.
According to Mr. Vicento Sim, Trade Fair Director of the organizer, ''Expo F was born to be unique because of Panama. It is positioned on creating a gateway for transnational business. No matter you are tapping into the Latin American market or seeking for more business partners, Expo F can help expand your business network efficiently to a wider coverage benefiting from Panama's advantage as a leading trade hub for the region.''
Expo F is an international trade fair for hardware, tools, fasteners and metalworking, organized by America Expo Group (AEG), whose business is specialized in emerging market, mainly in Panama at present. Thanks to the geographic advantages of Panama, AEG will launch more trade-oriented events in various industries by combining its regional sources with the global network. The event will take place on 24 - 26 October, 2017 at ATLAPA Convention Center in Panama. For more information, please visit www.expo-f.com or email info@america-expo.com.