Posted June 14, 2017
NetPlus Alliance announces promotion, new team members
Shirley Weiland moves up; Melissa Obenshain and Sky Stage join staff.
---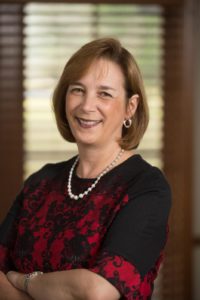 Shirley Weiland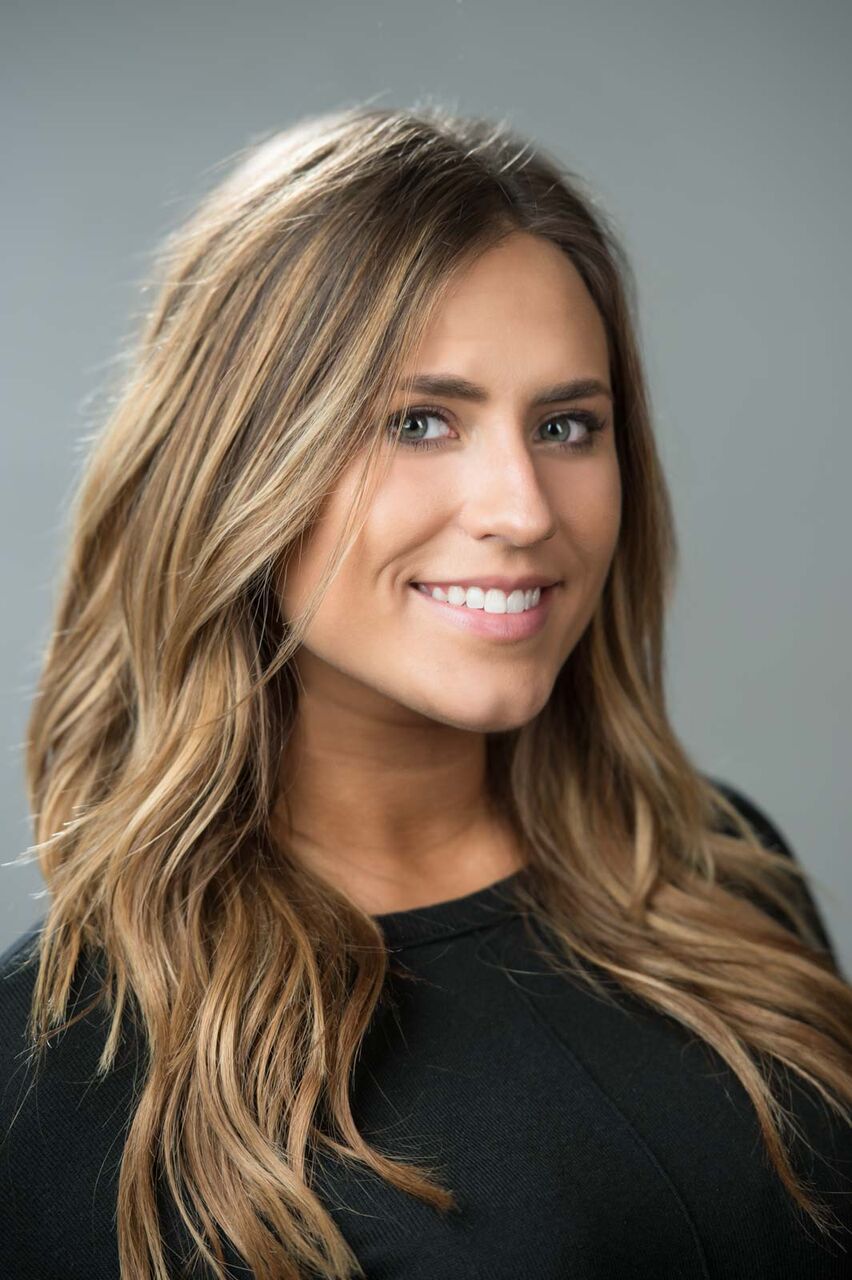 Melissa Obenshain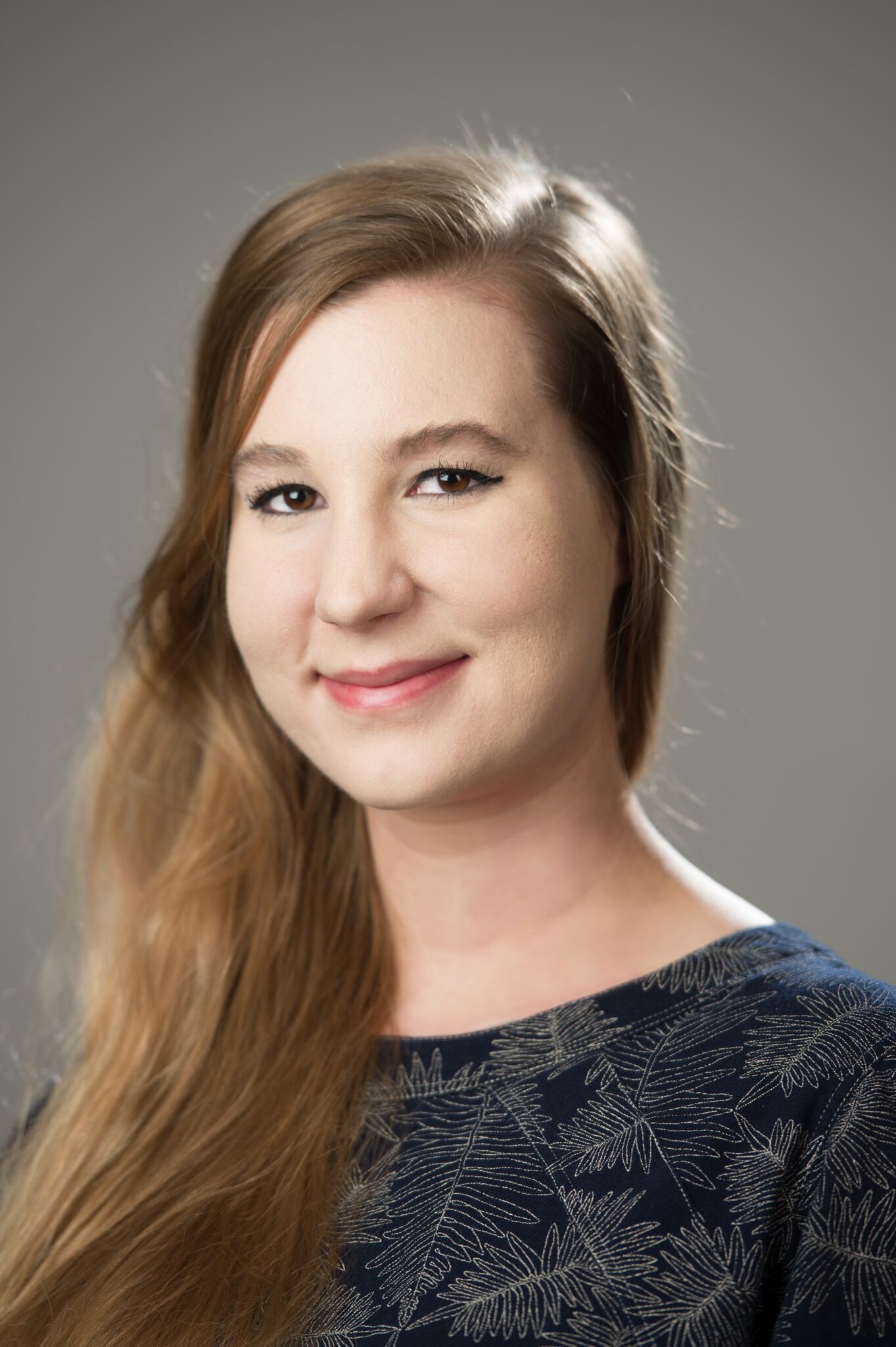 Sky Stage
NetPlus Alliance, a North American industrial and contractor supplies buying group, has welcomed Melissa Obenshain, operations coordinator, and Sky Stage, digital marketing specialist, to its growing organization, and promoted Shirley Weiland to assistant vice president of distributor development and events.
"The number of our NetPlus supplier training events continues to increase, and our annual meeting attendance is growing every year. These events are critical to the success of our members, leading to new sales, conversions and opportunities," said Jennifer Murphy, president of NetPlus Alliance.
"In her new role, Shirley can now be 100% focused on ensuring these events meet our distributor and supplier needs."
Obenshain serves as NetPlus Alliance's operations coordinator, supporting Weiland in her role as well as performing other office-support functions. She started with NetPlus as a marketing intern in the summer of 2016, and then moved into a part-time operational role.
"I just love the company," Obenshain said. "It's a great culture and a great fit for me."
Stage has joined the team as a digital marketing specialist, working with Zach Brado, who was recently promoted to director of business development. Stage's diverse skill set includes digital marketing and graphic design.
She will also support NetPlus distributor members and supplier partners in making the most of their connection to the organization.
"I'm excited about helping NetPlus and its members grow," Stage said.
"The addition of Sky and Melissa not only add important skills to our team, they bring enthusiasm and fresh ideas that will support NetPlus Alliance's ongoing growth, as well as that of its members," Murphy said.
Learn more about the NetPlus Alliance team at netplusalliance.com/about-us/our-team/.
With more than 100 years of combined industrial distribution experience, NetPlus Alliance negotiates improved pricing, rebates and terms with 158 manufacturers on behalf of more than 393 industrial and contractor supplies distributor members. Learn more about NetPlus Alliance at netplusalliance.com or call 716-438-2014.