Posted January 9, 2019
Contractors Helping Contractors event moves to January 11 and 12
Relief event for contractor victims of the California Camp Fire has already raised more than $500,000 worth of tools.
---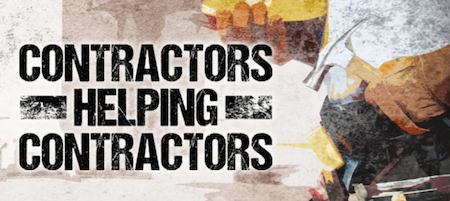 Valley Contractors Exchange has teamed up with Apex Tool Group, California Service Tool, and several other industry leading suppliers to help local contractors replace tools lost in the recent Camp Fire.
The two-day event will take place Friday Jan. 11 and Saturday Jan. 12 at California Service Tool in Chico, California. More than $500,000 worth of tools and equipment have been collected and will be given away to needy contractors.
To be lilgible for tool replacement, a person needs to be employed in construction and will need to show a FEMA case number or SBA Disaster number, their contractor's license number (or the license number of the contractor who employs them) and their ID.
The organizers wish to thank the following suppliers and manufacturers for their generous contributions: Custom Leather Craft, Larrabee Co., Electrotape, Southwire, Milwuakee Power Tools, Matrix Management, Freidman's Home Improvement Center, Orgil, Don Hoban Construction, Professional Contractor Supply and Champion Twist Drill.
To learn more about this event, contact Elizabeth Carter at Valley Contractors Exchange, (530) 343-1981 or elizabeth@vceonline.com.