Posted January 9, 2019
Exclusive: CEP looks at the 2019 lighting market
The latest products consume less power, provide better light and help clean up cord-strewn work-sites.
---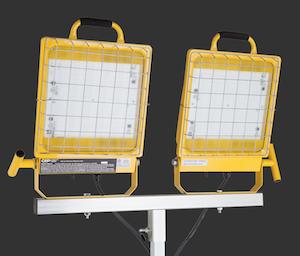 The CEP model 7322 twin-head LED work lamp gives users virtually the same light as a metal halide lamp but with 1/5 of the power draw.
Construction Electrical Products (CEP) is an industry leader in manufacturing Temporary Power Distribution and Portable Lighting, serving the Construction/Industrial markets for more than 25 years.
In addition to its domestic manufacturing, CEP is also an importer, assembler and reseller of a wide variety of specialty electrical products such as: Extension Cords, Light Strings, GFCIs and Wiring Devices. CEP's extensive offering allows its distributors to support the electrical needs of contractors from the beginning phases of the job to the end. CEP covers the full spectrum of products from low-cost, low-end to high-quality, high-end.
CEP prides itself in the value and support it offers distributors. Encompassing 25 Independent rep firms, CEP operates 15 warehouses across the United States and Canada. That means CEP products are close to most construction and industrial markets.
CEP offers technical training manuals, on-site training and over-the-phone technical support to help educate and train our distributors and end-users.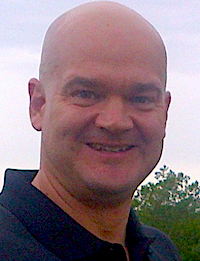 "One of CEP's greatest strengths is our ability to react quickly to the special needs of customers," says says Bill Benschneider, CEP's director of industrial sales and marketing. "Our in-house engineer and Custom UL 1640 manufacturing program allow us to build to spec for specific applications to meet the product needs of customers so they can complete the job safely and efficiently. The staff at CEP work constantly to live up to the promise of our mission statement."
CEP is an importer, assembler and reseller of a wide variety of specialty electrical products such as: Extension Cords, Light Strings, GFCIs and Wiring Devices.
"With products in all of these categories, CEP has you covered by delivering the power and the light," Benschneider says. "On temporary power, we have seen a shift away from corded to cordless tools and as a result, battery charging outlets has quickly risen in demand. This has led to a huge increase in temporary power boxes as a means to safely charge batteries."
While extension cords will always have a place, CEP is finding ways to get them off the ground and reduce tripping hazards.
"In 2017, we introduced our Original Wall-Mounted Barricade Box, and this year we added Cord Control, a cable management system that easily installs to get cords off the floor," he says.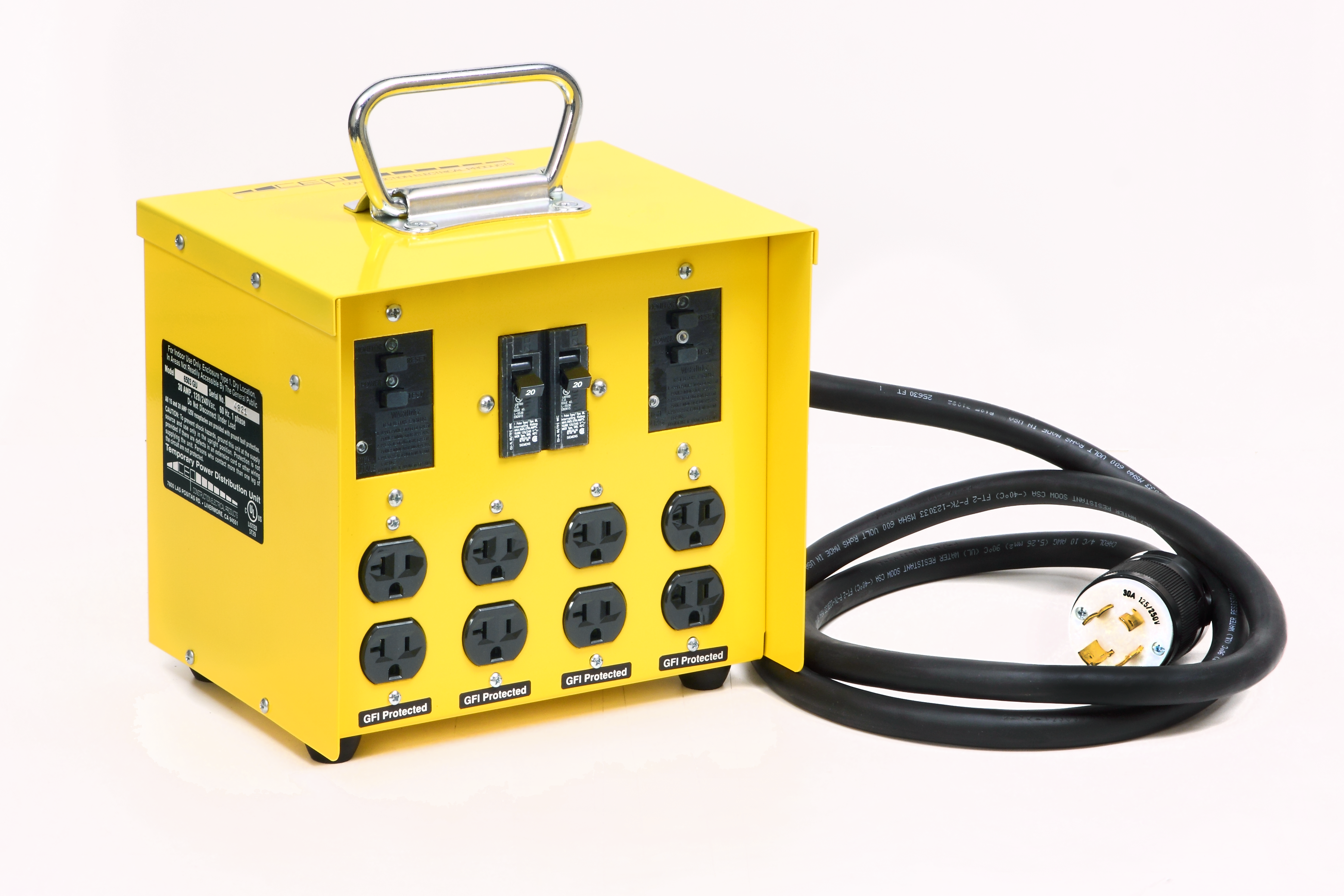 CEP's model 6503GU Mini-Center pairs perfectly with the full-power outlet on generators up to 15kW.
Smaller generators are becoming more prevalent on job sites, large and small, due to New NEC and OSHA HEPA rules. CEP's 6503GU, 6507GU and 6508GU Mini-Centers pair perfectly with the full power outlet on 15kW and below generators. Users now have the power and protection needed for dust vacuums, hand grinders, lights, and other tools without over-sizing their generator needs.
"Lighting by far has been our largest category of growth, as LED's get better and better, and materials for dissipating heat become more available," Benschneider continues. "The change from electron-eating metal halides to LED's has really taken off this year."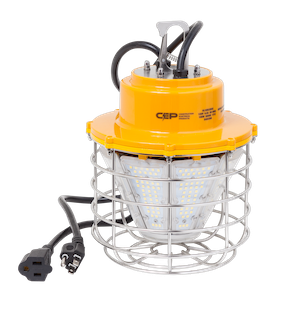 The CEP CL100LED high bay fixture features tapered panels that throw more light to the work floor.
CEP introduced the model 7309 single-head and 7322 twin-head LED work lights in February. The sharper light gives users practically the same coverage as the metal halide, but the current draw is only 1/5th of halide.
"We saw the same change happen on High bay fixtures. CEP introduced our 2nd generation of the CL60LED/CL100LED series, with tapered panels to spread more light to the work floor. The foot-candle plot of the high-bay fixtures is superior to any 60- or 100-Watt LED High Bay Light on the market, all for a simple design change."
As materials get better and better, look for higher lumen LED's and better efficiency.
"At CEP, we will continue designing better fixtures than any of our competition. This includes the battery operated lighting where CEP is set to introduce 2 new products in 2019, which will have higher lumens and battery life than any on the market."
For more information on CEP products, visit www.cepnow.com.