Posted February 25, 2019
Albion names new VP of Sales
Dean Hammel steps up from National Sales Manager.
---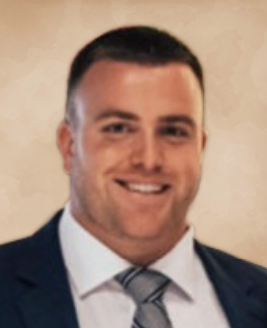 Albion Engineering Company is pleased to announce the promotion of Dean Hammel to Vice President of Sales effective January 1, 2019.
Since joining Albion in 2016 as National Sales Manager, Dean has led the construction distribution side of the Albion business. During that time, he has proven himself to be a committed company advocate. He came to Albion with great energy and enthusiasm that he has continued to use while leading his sales team to achieve record sales every year.
He is an accomplished Senior Sales Executive adept at penetrating accounts, capturing market share, and driving revenue growth. As Vice President of Sales, he will develop and execute the company sales plan driven from his expertise in strategic sales planning, relationship building, and executive negotiations.
Albion Engineering is a third-generation company internationally recognized as a leader in the field of hand-held dispensing technologies. Albion supports multiple industries with innovative, high quality dispensing tools and accessories for the most demanding applications. Learn more at www.albioneng.com