Posted May 4, 2020
Traffic Safety firms rebrand as Statewide Safety Systems
Affiliated traffic management, safety, rentals and signage companies unite under a single brand.
---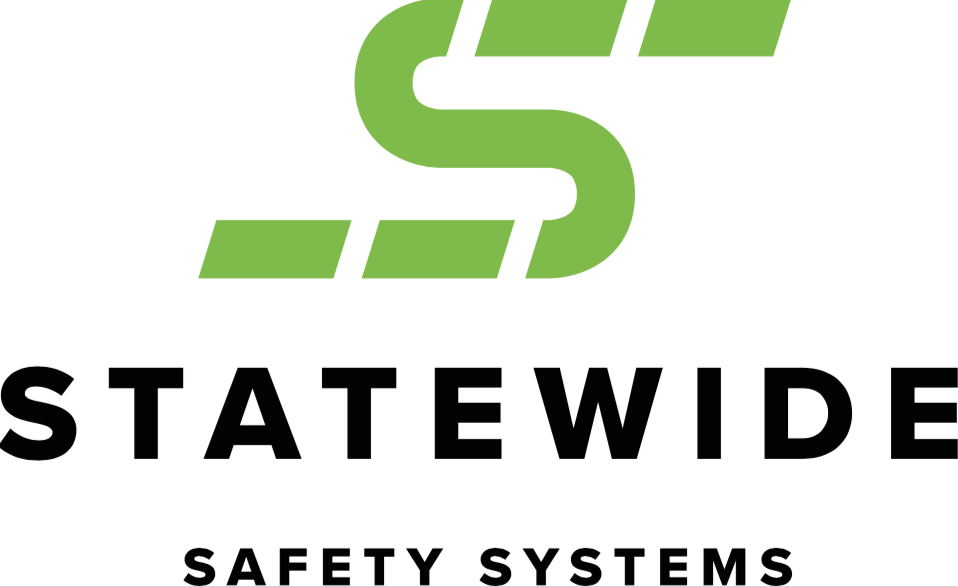 California-based Traffic Solutions Corp., announced today that its four affiliated companies, Statewide Traffic Safety & Signs, Safety Systems and Signs Hawaii, Maneri Sign Co., and Altus Traffic Management, are now officially operating under the name Statewide Safety Systems.
Don Nicholas, CEO of the new Statewide Safety Systems said, "Each one of these four companies shares the same mission to keep drivers, pedestrians, and workers safe in their local communities. That means being a single, dependable resource our client partners can rely on for traffic safety planning, crews, equipment, and more."
The organizational change was initiated after a comprehensive marketing study that resulted in a unique brand identity for the company: Statewide Safety Systems, a one-stop shop for all the traffic planning and services, signage, equipment rentals, protective gear and everything needed for safely managing work zones.
"With these four companies serving as leaders in their respective markets, it really made more sense that they all work together under one unified brand name. This consistency in all our markets will support our continued growth," adds Nicholas.
Along with the new brand name and identity system, Statewide is rolling out a new website, work wear, branch signage, fleet vehicle graphics, new product catalogs, and more. Not only does this process communicate the company's unique offerings to the market, but it also builds camaraderie among the work zone crews and traffic planning experts employed at 15 branch locations spread out over 10 states in the western US and Hawaii.
Nicholas said Statewide management is confident this brand evolution is a positive step for the company's future expansion plans. "After 40 years of success and growth, uniting our teams under the Statewide Safety Systems brand will only enhance our unique offering to the markets we serve. We will continue to be the one-stop shop for the traffic safety services they need."
About Statewide Safety Systems
Since 1987, Statewide Safety Systems has specialized in the design, manufacture and installation of active and passive traffic control systems that advise motorists, bicyclists, and pedestrians of roadway hazards including interchanges, intersections, and the location of highway-rail grade crossings. Customers include state and local government agencies, civil and highway contractors, utilities, airports, military bases, railroads, schools, universities, and commercial and residential contractors.
For more information, visit www.statewidess.com, and call either 949-553-8272 or in Hawaii: 808-847-4017.