Posted January 8, 2021
Exclusive: Honeywell addresses cold weather footwear trends
The newest designs take aim at weather's fickle nature.
---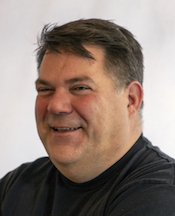 "One of the trends we are seeing with regard to cold weather safety is the decline in the predictability of winter season itself, in that we don't always know what we are going to get," says Xavier Kawula, Honeywell Retail Group Product Manager. "How do I equip myself when the weather is so variable? How do I extend the life of the products I am wearing? How do I deal with ice and perhaps more importantly melting ice?"
"At Honeywell we look at these issues and try to develop product that addresses these transition points in the season. Whether it is the weather going from frozen mornings into melting afternoons or workers having to deal with both indoor and outdoor duties, we can create product that satisfies the winter transition."
"Under our XTRATUF brand we have introduced the Swingsaw work boot. Named for the adventurous few who cut ice blocks out of the ponds of New England to fuel the need for ice months later, the Swingsaw has a unique outsole that combines our Glacier Trek Compound for Wet Ice Traction, and our proprietary rubber compound that delivers SRC traction. We know of no other outsole that has both wet ice and SRC traction."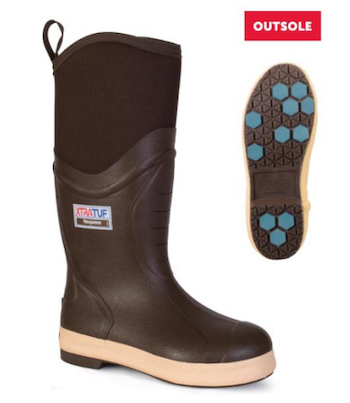 "Additionally, the outsole is acid, oil, abrasion and cut resistant. For workers moving in and out of doors – from ice to hard floors from the boots point of view, we believe this is the biggest advance in industrial traction for the real world."
"Our NEOS brand is ultimately for those who want winter boot protection without winter boot weight or inconvenience. The durable waterproof nylon shell opens wide for easy entry whether you are wearing a shoe or a work boot and closes and cinches easily with hook and loop closures and a durable nylon strap."
"For Fall '21 we have completely re-engineered our cleated outsole for improved wet ice traction. Additionally, all metal parts are now hardened stainless steel so they won't corrode, and importantly are easy to replace. For workers who are moving indoors and outdoors, NEOS gives you easy to use winter protection that is easy to doff once you get inside so you don't mar the floors of your indoor work area."
For more information, visit www.honeywellsafety.com