Posted August 5, 2021
MTA Distributors Expands Sales Team
Trinity Sales will represent MTA in Utah, Wyoming, Colorado, Kansas, Oklahoma, Texas, Missouri, Arkansas and Louisiana.
---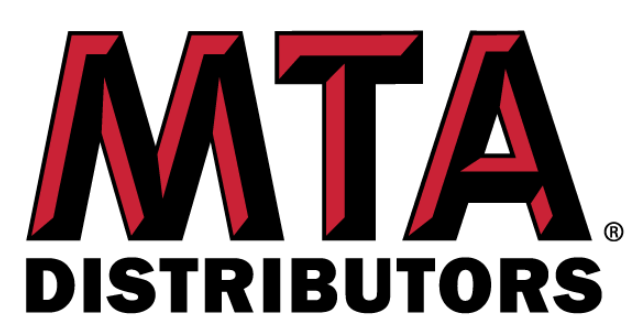 MTA Distributors introduces their new sales rep group: Trinity Sales based out of Dallas, TX. They will be covering the states of Utah, Wyoming, Colorado, Kansas, Oklahoma, Texas, Missouri, Arkansas, and Louisiana.
The Trinity team includes:
Chuck Frost - Texas
Jeff Glenn - Southern Oklahoma, Texas
Mark Larche - Arkansas, North/Central Louisiana
Mike Atteberry - Kansas, Northern Oklahoma, Missouri
Rob Barnica - Southeast Texas, Southern Louisiana
Erick Rice - Wyoming, Utah, Colorado
Trinity Sales joins the MTA team of excellent rep groups: Trimble Sales, Marketing Concepts, Distefano Sales, Essex Silverline West and Placer Sales. The direct sales team includes: Mitch Campbell, Bob Dreher, Brent Dykes, Lee Kang, Joe Marion, and Luis Orozco.
MTA is also assigning additional states to the direct sales team. Brent Dykes who covers Kentucky and Tennessee will now be covering North Carolina. Joe Marion who covers Mississippi, Alabama, and Georgia will now be covering South Carolina. This gives MTA representation in 45 states across the country.
Jason Bohannon, Director of Sales & Marketing, said, "It is really exciting to have this coverage across the United States. We now have over 25 outside sales people promoting our valued vendors and their rental quality products as one team delivering legendary customer service."
Learn more at www.mtadistributors.com and www.trinityreps.com.