Posted May 9, 2023
NetPlus Alliance Lays Groundwork for Successful 2023, Announces New Partnerships
In 2022, member purchases from NetPlus preferred suppliers hit $418 million, 27% more than 2021.
---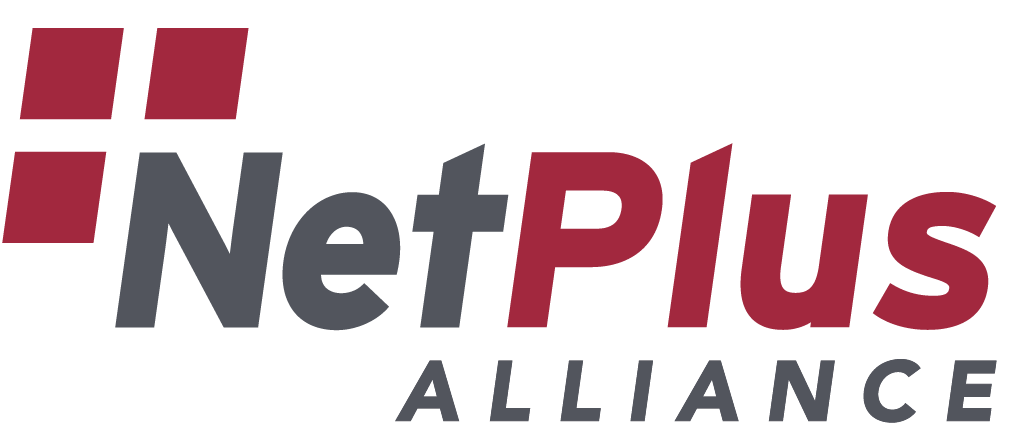 After a tremendous year of growth in 2022, NetPlus Alliance, an industrial and contractor supplies buying group, is focused on expanding key product categories, investing in technology and driving engagement to facilitate partnerships and continued growth for its distributor and supplier members in 2023.
In 2022, purchases by members from the NetPlus preferred supplier base were $418 million, with 27% growth over the prior year. 2023 is already off to a great start for NetPlus, with purchases up more than 25%.
That growth is attracting distributors and suppliers to the group:
NetPlus added 23 new distributors in 2022 and nine so far in 2023, for a total of 414 members. That represents 2,500 locations in 50 states, Canada, Mexico and Puerto Rico.
NetPlus selectively brought on 26 new product and business service suppliers to the group in 2022, and seven in 2023, for a total of 202 partners.
The NetPlus Alliance joint sales planning program, Growth Plus, had 23% more active sales plans in 2022, with distributors growing sales at an average rate of 52% within those plans.
NetPlus also hosted five onsite supplier training events in 2022 and two multi-supplier trainings, providing hands-on product training for its members. Virtual hands-on trainings engaged 150 members in 2022.
"These unique and popular online events get our members involved right in their own branches, by delivering a product kit to each participating company and providing guided education from our supplier expert trainers," said NetPlus President Jennifer Murphy.
To continue to build on these successes through the end of 2023, NetPlus is investing in key initiatives that include:
Expanded training opportunities for employee development of general business skills on the NetPlus Academy, powered by BlueVolt.
The Category Expansion Committee, a member-driven group

that provides the Development team with feedback on suppliers and product categories.

Supplier Spend Analysis that will uncover opportunities for conversions and consolidation to in-network vendors resulting in a bigger rebate check for distributor members.
Financial benchmarking for greater visibility into performance against peers in the group and the industry at large.
"Our goal is to build a stronger channel," said Murphy. "The success of NetPlus Alliance depends on the growth and partnership of our distributors and suppliers."
To support these plans, NetPlus Alliance has partnered with two organizations: OpenSesame and CoMetrics.
OpenSesame is a leading provider of online training courses. In response to member feedback, NetPlus has invested in the platform to provide members with access to a range of business-related training courses, including business skills, technology, certification prep and more. The complimentary courses will be added to the NetPlus Academy, powered by BlueVolt.
"This investment in our members' ongoing employee development is a testament to our commitment to our members' success," Murphy said.
NetPlus partnered with CoMetrics to simplify its Supplier Spend collection process and ensure the security of member data. NetPlus is committed to converting and consolidating spend from suppliers outside the group to NetPlus preferred suppliers.
About NetPlus Alliance
NetPlus Alliance builds relationships and provides opportunities for the advancement of member companies for their long-term success in the supply chain. With more than 100 years of combined industrial distribution experience, NetPlus Alliance negotiates improved pricing, rebates, and terms with more than 200 manufacturers on behalf of 415 industrial and contractor supplies distributor members. Our members drive market growth and profitability through stronger channel partnerships, financial incentives, progressive marketing, joint sales planning, training programs, and business best practices.
Learn more about NetPlus Alliance at netplusalliance.com or contact Molly Greene, Director of Marketing, (716) 438-2014.