Posted May 10, 2023
Guardian Launches Multi-Year Growth Plan
Ambitious plan sees new product programs and global expansion into more countries.
---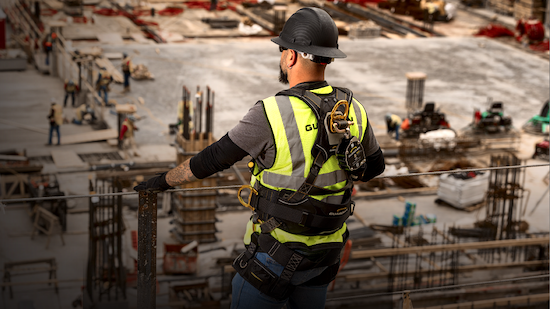 Global height safety specialist Guardian is pleased to announce the completion of further equity financing to support its multi-year strategic plan. Over the last several months, Guardian was seeking further financing to accelerate its compelling plans to invest in its mission to simplify height safety in order to help protect lives. Falls from elevation continue to be the leading cause of death among construction workers.
Guardian CEO Jeff Ward comments, "We have 3 simple pillars to our detailed plans which specify exciting investments in product development, international expansion, and enhancing service to our key partners. Within the first 4 months of 2023 we have already launched 7 new product programs, launched Guardian into 9 new countries and added numerous new sales positions to train and support channel partners and users in the field. This is just the beginning of exciting things to come for us."
Guardian CFO Chris Zanone comments, "This was a really meaningful funding round for Guardian and I am suitably impressed by the foundations that have been built – especially during the challenges of the recent pandemic. This equity financing will provide ongoing confidence to all our stakeholders and cements our plans for the next several years."
About Guardian Fall
Guardian is the world's largest independent fall protection and prevention partner. With design, manufacturing, height safety training and engineered system experts across North America and the UK, it serves partners around the globe with a 360-degree height safety offer.