Posted June 16, 2023
Exclusive: When You Need Big Air
ROLAIR's model 13GR30HK30 is its flagship truck-mounted stationary air compressor.
---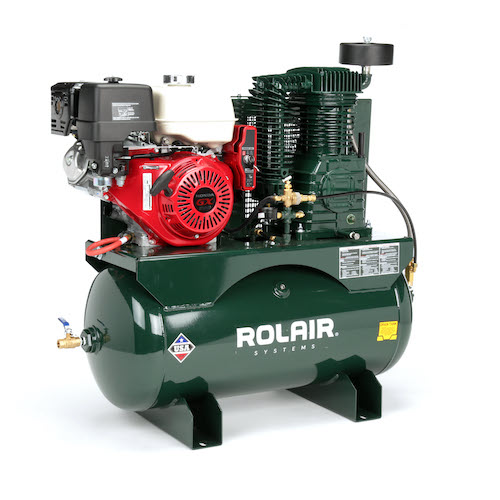 by Mike Kelley, Vice President of ROLAIR
ROLAIR has long been known for providing trades people with high quality, portable air compressors. From framing to finishing, the company offers a wide variety of wheelbarrow-style models to fit any stage of residential construction.
Some large multi-family construction sites, however, can have air demands that even the largest portable models struggle to keep up with. That's where ROLAIR's model 13GR30HK30 gas-powered air compressor comes in.
The 13GR30HK30 is the flagship model in ROLAIR's line of truck-mounted stationary air compressors. All of the models in this range are engineered to provide high CFM output for extended periods of time. Equipped with Honda engines, these compressors can be mounted in the back of a truck or trailer and maneuvered around the jobsite with ease.
The Model 13GR30HK30 utilizes a 389 cc Honda GX390 engine to drive an Italian-built Chinook K30 two-stage pump, which compresses air into a 30-gallon tank.
"With the regulator dialed to 175 PSI, this model can deliver up to 23 CFM," says Mike Kelley, Vice President of ROLAIR. "That's enough air to support over 10 framing nailers continuously."
Aside from its high CFM output and mobility, this model boasts a variety of features intended to make a busy contractor's life easier.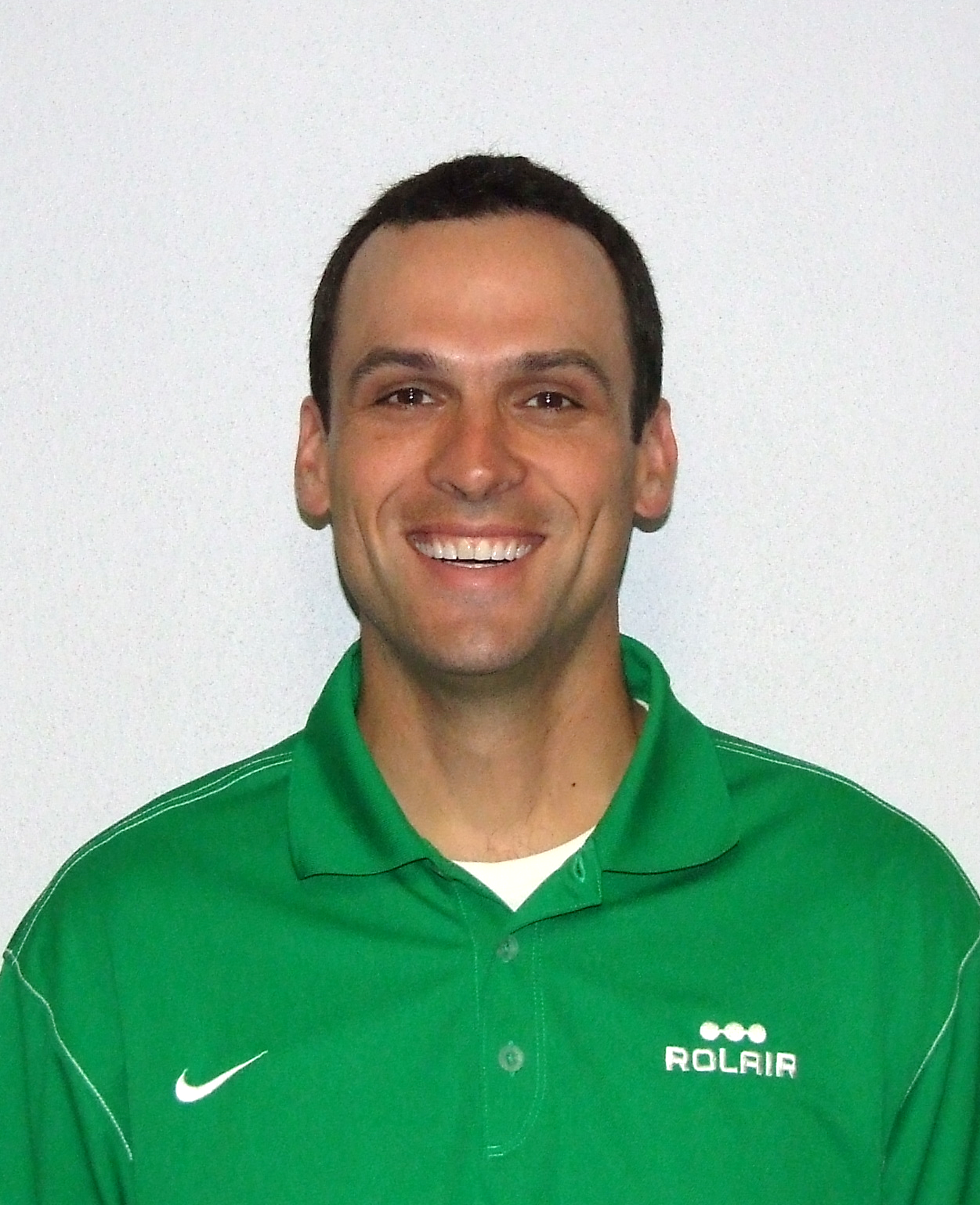 "The 13GR models come equipped with electric-start, so starting up your air compressor is as simple as turning a key, even on cold mornings," Kelley says. "And, like all of our gas models, it includes an automatic idle control for increased fuel efficiency and an atmospheric unloading system to prevent oil consumption."
It also features the company's innovative belt-tensioning device, which allows for quick and easy belt tension adjustments.
ROLAIR has several configurations among its lineup of truck-mounted air compressors, with engines ranging from 163 (GX160) to 688 cc (GX630) and tank assemblies up to 60 gallons. A variety of options are available for each model, including battery trays, in-line filters and regulators.
Learn more at www.rolair.com
Mike Kelley has been with ROLAIR since 1996. After several years in the sales department, Mike took on the role of Vice President. His commitment and enthusiasm added a whole new dynamic to the future of Associate Engineering Corporation.