A-ROO ProGrade Disposable Grout Bags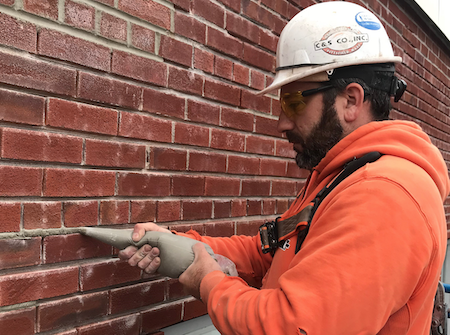 Tough. Convenient. Better. A-ROO Company's ProGrade disposable grout bags outperform the competition. This tough tool can take the demands of any job.
Made in the USA, you can see the difference between the small, cheaply made import bags and our tougher, larger grout bags.
We have manufactured over 1 billion dispensing cone bags and our expertise is in every bag.
Our true cone shape gives you smooth dispensing every time. Our tip holds its size so you can keep working without the hassle of a tip size that starts out small and ends up big.
Tough enough for any contractor. Use it as the tool or as a liner for cloth bags for easy clean up, saving time and money.
Samples available by emailing tolle@a-roo.com Private label available. Retail Ready.
www.a-roo.com/products/commercial-packaging/prograde-disposable-grout-bags/