Cathedral Stone Jahn M40 Injection Grout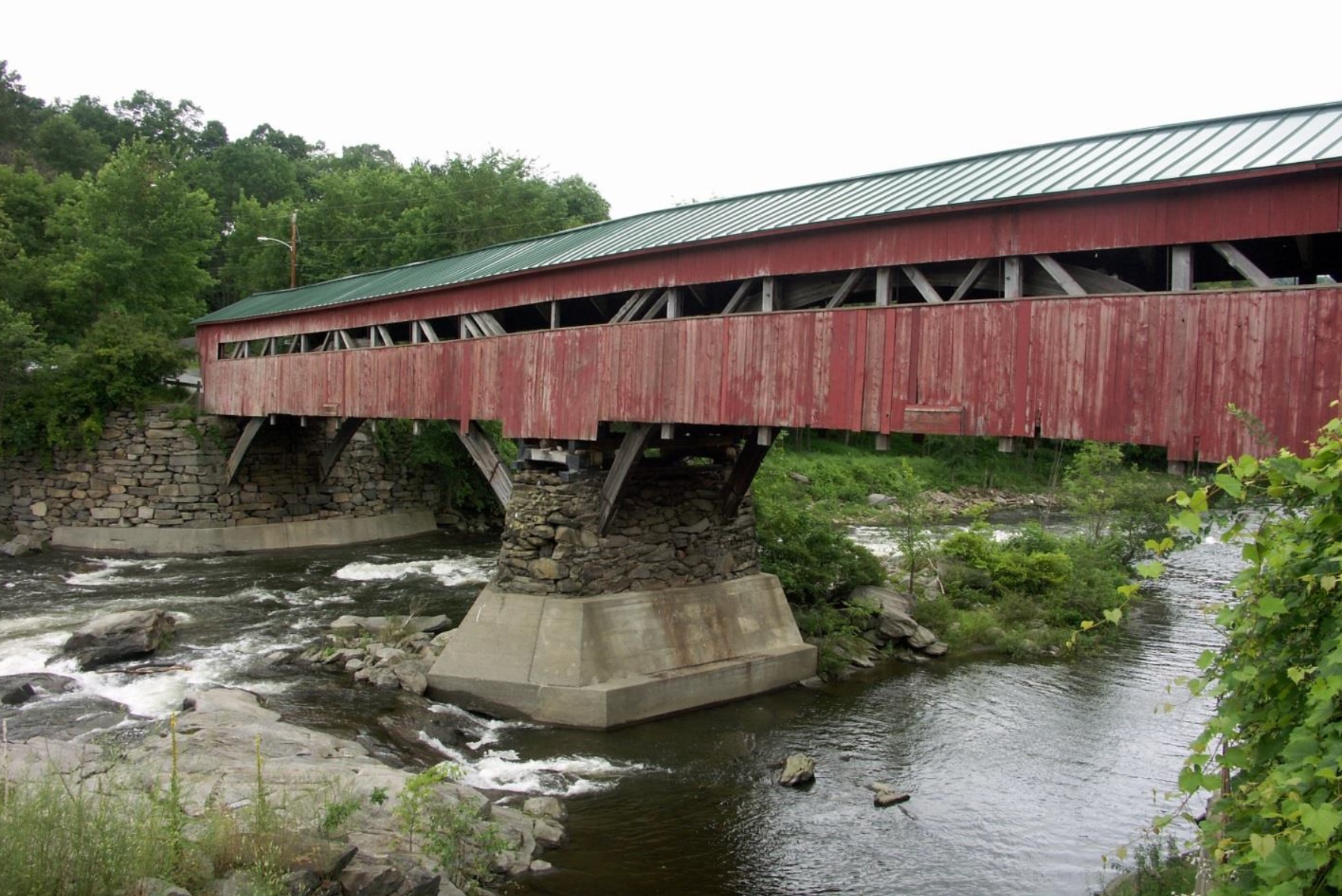 Taftsville Bridge Prior to Hurricane Irene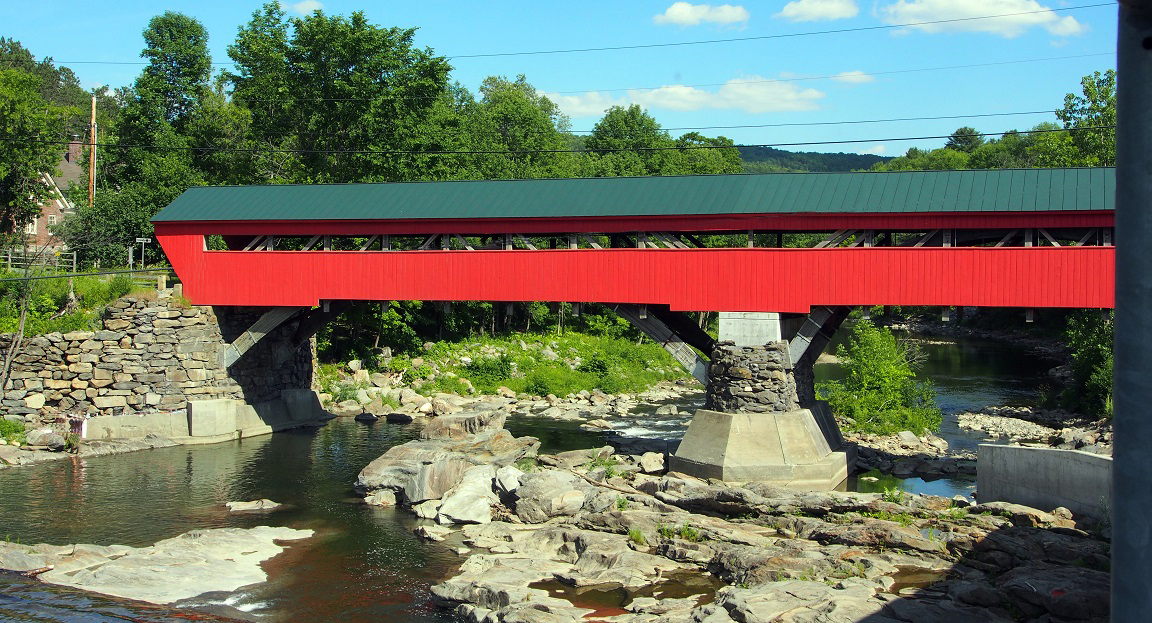 Taftsville Covered Bridge Abutment After
Injection grout proves valuable in reinforcing masonry bridges.
Known for masonry solutions for historic restoration projects, Cathedral Stone Products, Inc. offers a specially formulated injection grout that is proving valuable for reinforcing masonry in aging bridges and other large structures.
Cathedral Stone's Jahn M40 injection grout can be injected into cracks to stabilize masonry; including behind concrete or masonry piers, walls, arches, monuments, or building facades.
Unlike epoxy grouts, Jahn M40 is a mineral-based grout that bonds naturally to masonry and is vapor-permeable so moisture or salt trapped inside masonry can escape. (In field applications, salt passes through the surface of the substrate as efflorescence which is then removed by wind or rain.)
Vapor permeability greatly reduces the potential for deterioration caused by salt reactions in combination with freeze-thaw cycling, making the Jahn M40 better suited for any masonry restoration project, including repairs to public infrastructure.
The injection grout proved valuable in the restoration of an historic stone bridge in Woodstock, Vermont. The Taftsville Covered Bridge was badly damaged following Hurricane Irene in 2011 and required strengthening. The Jahn M40 grout stabilizing the piers after the joints were pointed with Jahn M110 pointing mortar. A follow up report indicates the grout has held up as expected, and there is no external buildup of salt on the surface of the pier.
The single-component injection grout mixes with water, so preparation is easy and consistency during application is improved. Clean up and disposal is simple because the product is water based and, as such, is environmentally and worker safe.
Founded by Dennis Rude in 1982, Cathedral Stone Products is well known for their line of Jahn restoration mortars that can be custom blended for a specific project. Restoration systems from Cathedral Stone Products also include: mineral coatings, masonry stabilization systems, technical support, laboratory testing, and custom color matching services.
For more information about scientific masonry restoration systems, visit Cathedral Stone Products, Inc. at www.cathedralstone.com or call 800-684-0901.