ECCO EW2520 and EW2530 LED Worklights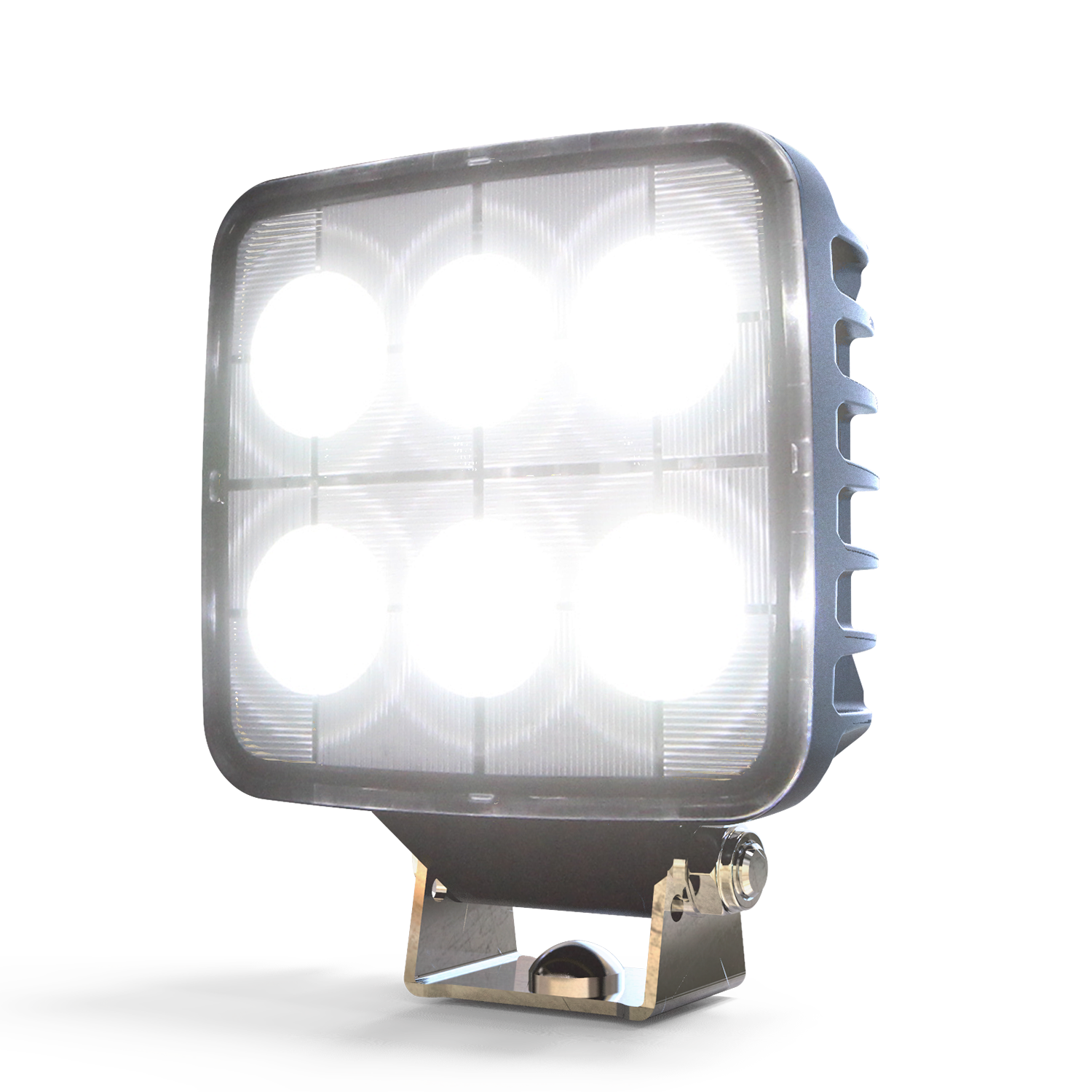 ECCO 2520 LED Worklight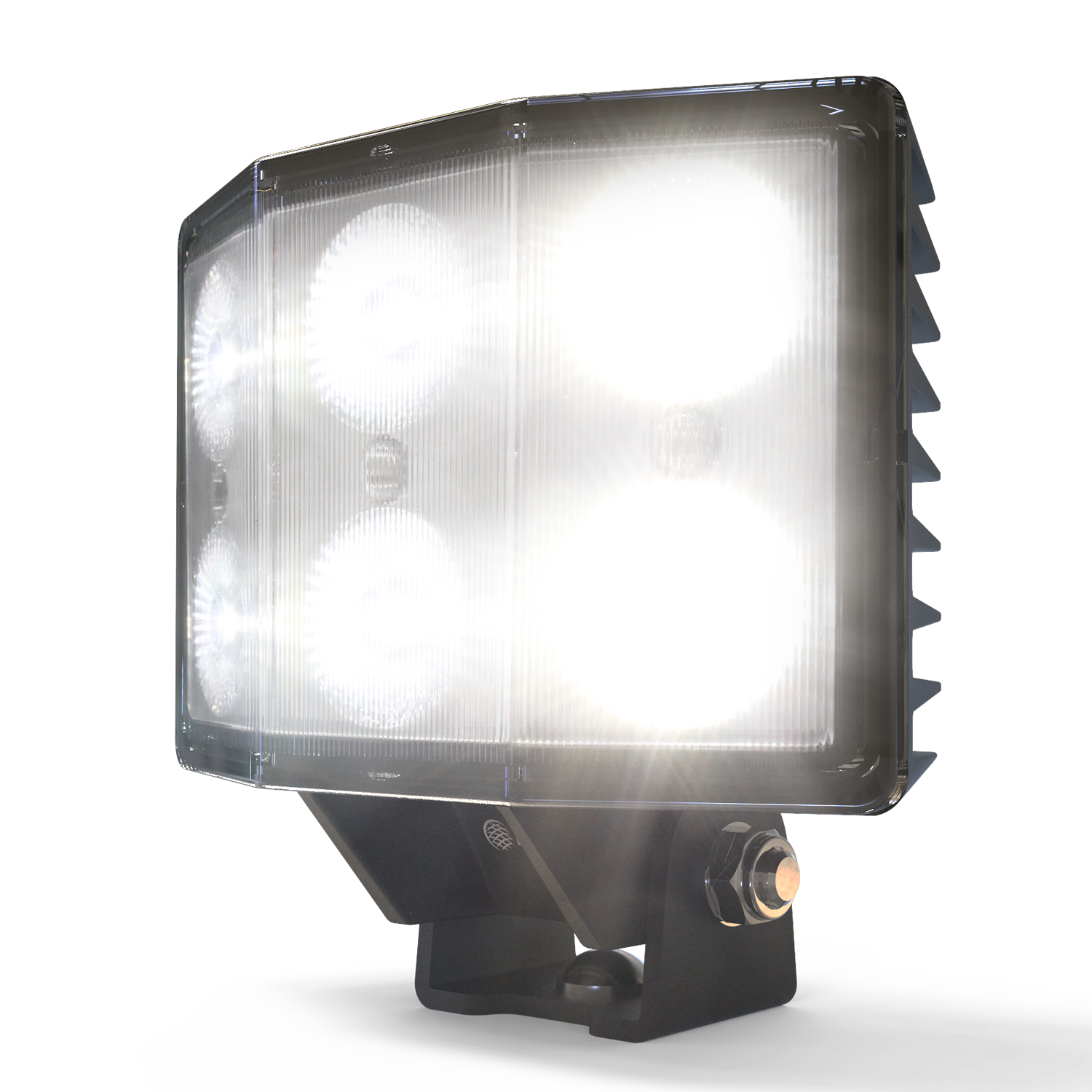 ECCO 2530 LED Worklight
ECCO is launching two new white lighting solutions that are ideal for work trucks. Whether extending visibility with a floodlight or illuminating the work site, the EW2520 and EW2530 are up for the job.
The EW2520 features four powerful LEDs in each of the six optics that shine a flood light over 520 feet. The thin design and adjustable 180° tilting head allow for multiple surface mounting options on a variety of applications.
The lens is UV-protected and designed to withstand tough working conditions with its shock and weather-resistant, aluminum casing.
The EW2530 offers a unique 120° diffused beam pattern and its six efficient, 10-watt LEDs shine over 290 feet. Find equipment in the bed and size up the task at hand with this helpful worklight. Like the EW2520, the EW2530 is weather resistant and built to last with a lifespan of 50,000+ hours.
Like all ECCO products, these worklights are tested beyond industry standards. The ECCO standard puts them through thousands of hours of rigorous testing, from extreme temperatures to high voltage to intense environmental conditions.
In order to pass muster, the lights are required to burn just as brightly and efficiently as they did out of the box. ECCO provides the most reliable and effective lighting solutions in the market today.
Jeff shines a light on the new EW2520 and EW2530 in the latest ShopTalk video.