Posted July 28, 2016
Stanley Black & Decker names new CEO
James M. Loree will become CEO effective Aug. 1.
---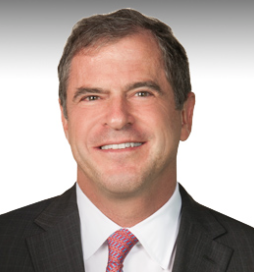 James Loree becomes Stanley Black & Decker's CEO.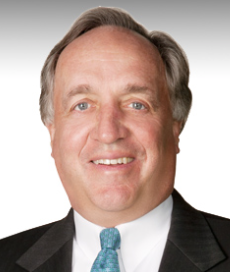 John Lundgren, current CEO, is retiring.
Stanley Black & Decker announced that James M. Loree, currently president and chief operating officer, will become CEO effective Aug. 1. He replaces chairman and current CEO John F. Lundgren, who will turn 65 in September, and will retire as CEO after more than 12 years with the company. Lundgren will continue as chairman of the board until the end of the year and serve as special advisor through April 30, 2017.
George W. Buckley, lead independent director, said: "John's tenure at Stanley Black & Decker has been extraordinary. Under his direction, the company underwent an historic transformation, evolving from a small cap building products company to a large cap global diversified industrial leader.
"With his vision and energy, John developed and led a world-class management team, which has created tremendous value for our shareholders and built a high performing, dynamic and innovative corporate culture.
"On behalf of the board and the entire company, we thank John for his dedication and commitment to making Stanley Black & Decker the outstanding company it is today.
"As the board actively engaged in a deliberate management succession planning process, it became abundantly clear that Jim Loree was the ideal candidate to succeed John. John and Jim have worked hand-in-hand for many years, and we are confident in his readiness to take the helm and lead the company forward. As president and COO, Jim has played a major part in all of the company's strategic decisions and championed its industry-leading organic growth and operational excellence initiatives. We are pleased that John will continue to provide his experience and guidance as we move through this process."