Posted September 7, 2016
Parksite appoints Jim Coulter to Director of Supply Chain
Coulter moves up to head 10-store group's supply chain.
---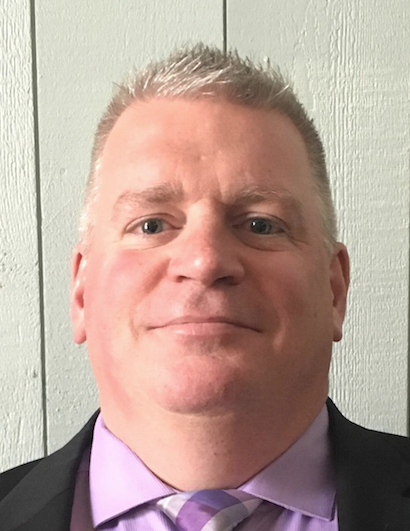 Parksite, Inc. one of the nation's leading building product distributors with 10 facilities, has promoted Jim Coulter to Director of Supply Chain. Coulter is replacing Steven Schmidt who is retiring after a forty-one year career with Parksite.
"Steve has been an integral part of our culture and successes. A proven leader with significant accomplishments, Steve's professionalism and integrity will be missed throughout our organization. With Steve's departure we are proud to announce Jim Coulter has accepted the challenge of leading our efforts as Director of Supply Chain", states Ron Heitzman, CEO.
Coulter brings to this role an extensive 25-year background in operations creating highly effective teams to facilitate growth.
"I am excited to accept this new role at Parksite and I look forward to both the opportunities and success to come", stated Coulter.
"Parksite is committed to delivering tangible value to our customers and suppliers. Jim is a recognized leader and will be instrumental in executing our vision and advancing our business," Heitzman added.
Founded in 1971 by John Morrisroe and Ray Biggins, Parksite is 100 percent employee-owned. Nationally, Parksite has 10 locations and over 400 employee-owners. More information about the company and its products is available at www.parksite.com.